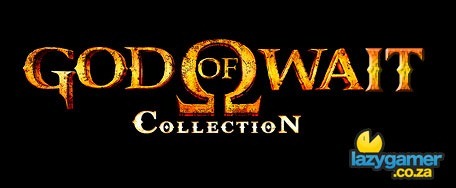 If you were hoping to get your hands on the new God of War Collection as a belated Christmas present in January then unfortunately I have some bad news for you.
Sony have confirmed in their latest official podcast that while the collection is guaranteed to arrive in our territories in 2010 it won't be in the beginning part of the year.
That is all they said but I am going to go with the first 3 months being the beginning and seeing as that they didn't say it will be arriving at the end we can then anticipate an April->September release window with my money going on June.
There really isn't any justifiable reason for this seeing as that the game is already out in that other English speaking country, America… and not to mention that both members of this collections have already been previously released so every countries localisation is already complete.
The European and local distributors must be irritated by this as they know people are just going to import the game and bypass the local channels what with the PS3 not being region locked.
Source: Goonline
Last Updated: November 26, 2009