You have just heard the news that the God of War collection is not going to be available to us in 2009 and not to rub things in even more, the cover art for the collection has been released as well.
I did actually expect the cover art to be more than a 2-in-1 looking job but alas that is what they have gone for. You will also notice that the new art makes use of the new PS3 cover art look that was rumored a while ago.
Hit the jump to see the full cover.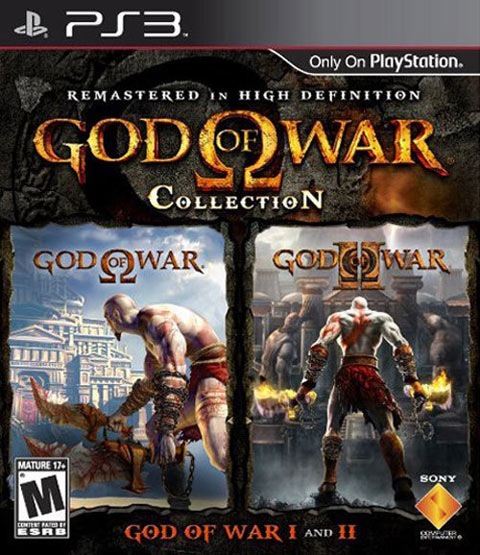 Source: Kotaku
Last Updated: September 3, 2009