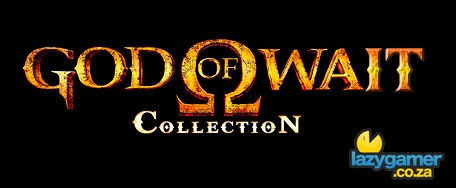 We're pretty excited about the God of War collection, the convenient bundling of the first two games in series on a single, PS3 ready Blu-Ray. This is a great way for gamers who haven't experienced Kratos' epic mythological odyssey to get acquainted with the series, and for players who have to get up to speed before God of War III grabs us by the balls.
Unfortunately, it seems it's been delayed in Europe – which by extension means it'll be delayed locally.
According to a Sony rep :
"We are currently looking into options to bring God of War I and II to SCEE consumers on PS3; however it will not be possible to release the games this calendar year. We will provide further information in due course."
Looks like we're going to have to wait at least until Januray next year for this one. Historically, when a game is delayed for Europe Sony puts the blame on two things; the game's publisher, or the language localisation required. Well, The God of War collection is being published by Sony, and as both games have been available in Europe for quite some time, there's no localisation necessary.
What's your excuse now then, Sony?
Source : VG247
Last Updated: September 3, 2009