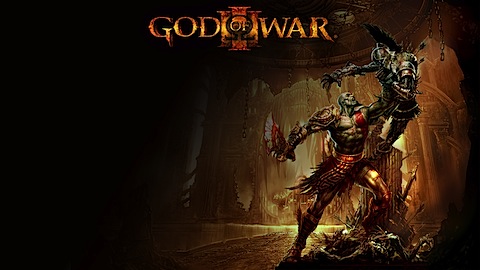 The reviews for God of War 3 have been pretty much entirely positive with a ton of perfect scores and great feedback from all corners.
However one thing has been mentioned a few times that has annoyed one of the GoW developers. According to some reviews the game is only an 8 hour game which once again opens up the debate of whether that's worth a full price game.
Personally I find 8 hours to be about perfect and have no problem with all games being that long, but this developer feels different and has come out and stated
"The one issue that has irked me is some reviewers are listing this as an 8hr game.  This is not an 8 hr game, the fastest play tester on normal mode took 12 or 13 hours during the final play through – the fastest!   

I have no idea why or what the motivation is to put out misinformation." (SantaMonicaKen)
He does raise a good point though, why would someone spread that sort of misinformation?
Last Updated: March 16, 2010