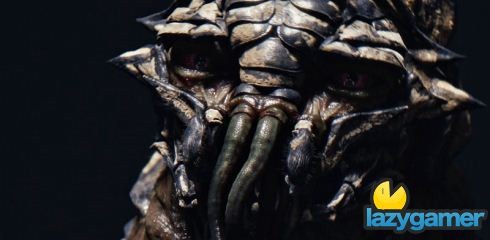 Sony is once again doing what it is best suited to be doing, integrating it's gaming division directly with it's movie distribution division and effectively creating a monopoly market which it can leverage to push two of it's top products.
This is where Sony can really steal a yard on both Microsoft and Nintendo as neither of those companies can even compete in this space.
Sony has announced that the Blu-Ray edition of the South African blockbuster title District 9 will ship with a demo of God of War III when it gets released on the 29th of December.
And that's not all, after you have completed the demo you will unlock an exclusive 'Making Of' trailer for God Of War III which makes this a title you could never sell on.
It's really nice to see that Sony has chosen a South African movie to bundle the demo with I just hope this gets picked up by our local marketers and given the coverage it deserves.
Source: Gameinformer
Last Updated: October 29, 2009