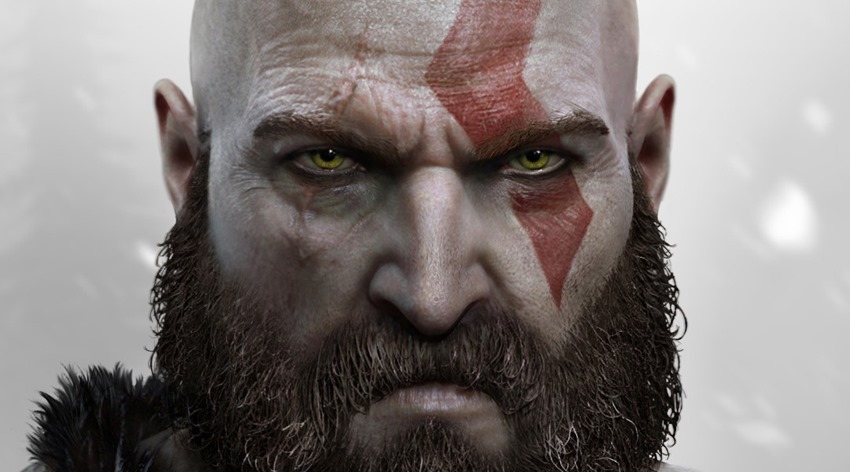 Imagine you're at the top of the entertainment industry. Big budget flicks. Endorsement deals. Invites to Tom Cruise's annual Scientology gala that ends with a ritual murder of a new initiate whose Thetan count was too low. Tragedy strikes and you find yourself acting in either cheesy comedy flicks or easy romance adaptations.
Could you go any lower? Is there anything worse than a guest spot on a TV sitcom or finding yourself in a team-up flick with Steven Seagull as you desperately try to avoid huffing the fumes of the industrial-grade hair dye he uses in an unwinnable fight against time itself? In the past, the bucket of the Hollywood barrel may have been even lower, with many an actor finding themselves in a…shudder…video game.
Think Westwood's cheesy Command and Conquer theatrics (SPAAAACE!), Christopher Walken saying yes to Ripper or gods forbid David Cage tricking you into expressing pixelated emotions. These days though, having an acting stint in a video game isn't the end of the world. Hell, it might actually be better for an actor, who seeks to try their hand at something new, fresh and exciting. It's an idea which certainly worked for actor Christopher Judge, as he lent his impressive acting range and distinctive voice to Kratos in the latest God of War.
"Reading the script for the first time, I thought it was for a big A-List film," Judge said to BBC Newsbeat.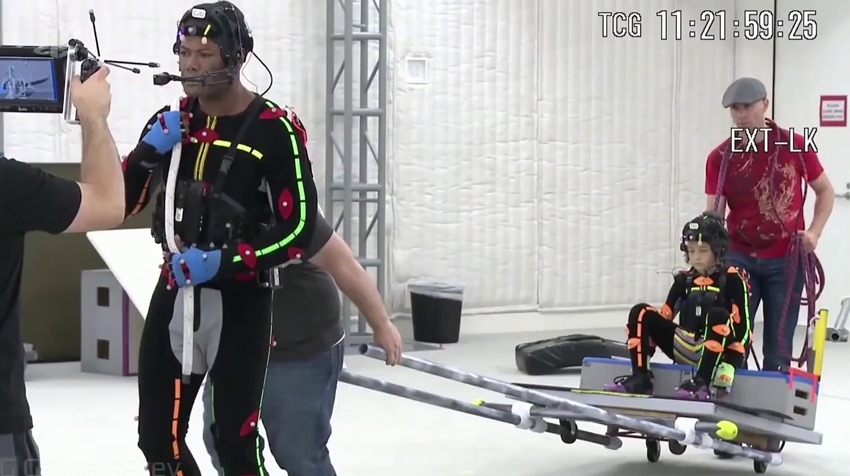 Now every actor I know is searching for a lead role in a game. I'm sure my agents purposefully didn't tell me it was for a game because I'd been staunchly against doing them in the past.
According to Judge, who made his name during the late 1990s/early 2000s playing the alien warrior Teal'c on Stargate SG-1, his stance on video games changed when he read through the material for God of War. "The material was so good though I didn't care, and after a further call back I was told it was for a game but I was fine with it because it didn't seem to be written like that," Judge explained.
Then I was even called to do a chemistry test [with 10-year-old Sunny Suljic who plays the son of Kratos in the game] and I called my agent and said 'Are you sure this is for a game?'

It used to be where you went when your career was over in front of camera. However the notion that games are where old actors go to die was slowly starting to dissipate because Kevin Spacey had just done a lead in a game. Now every actor I know is searching for a lead role in a game so that's how far the industry has come. Games are not just about the gameplay any more, but about the stories. There are wonderful tales to be told in this medium, and it truly is just another form to exercise your craft.
BECAUSE ACTING! Sony and the Santa Monica studio made a brilliant choice casting Judge, as his acting skills certainly gave God of War the gravitas that it needed. Boy.
Last Updated: May 1, 2018