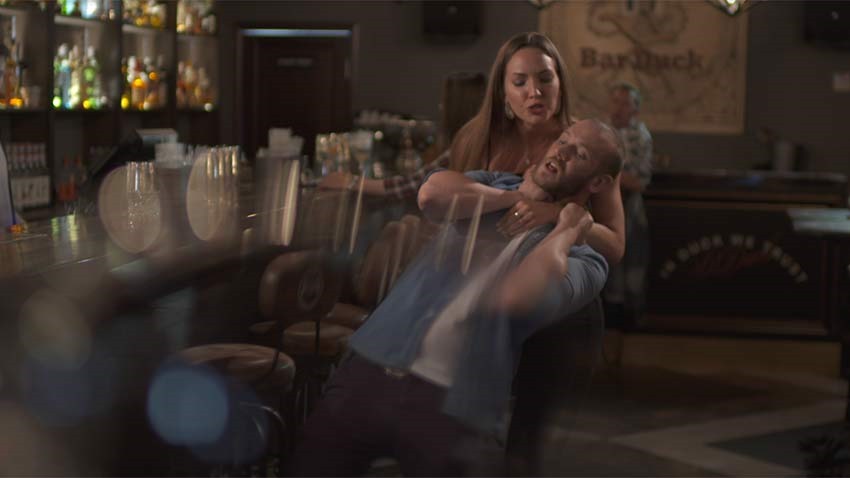 If I ever had to give you dating advice, my tips for luuuuurve would revolve around finding someone else to coach you on romance. Unless you want to know how to impress an anime girl body pillow, because then buddy I am your guy. On the plus side, I'm still miles better than the love experts of "Super Seducer", a game so rank with its focus on treating women as disposable pieces of sexual meat that even Geoff refused to write anything about it after he drew the short straw in the office and played it.
Super Seducer…is not a good game. It has been panned by just about everybody who did dredge up some words for it, with Destructoid summing up the game perfectly:
In reality, Super Seducer: How to Talk to Women is too stupid to be sexist. It's a relic from the Entourage era we're all better off having moved on from and absolutely nothing to get worked up over. Save your outrage and your money for something far more deserving.
I'm a big believer in second chances however, and Super Seducer 2 is asking for one. Having somehow sold over 80 000 units according to its creators, Super Seducer 2 is stepping up to the plate with a sequel that will have players "learn from the dating masters — Richard La Ruina and Charlotte Jones — on how to become irresistible and make the right flirtatious choices".
Well alright then. "My team and I are proud of what we accomplished with the original Super Seducer; the game has sold 80,000 units to-date and received 85% positive reviews on Steam. That being said, we knew we could do a lot better. We never intended to offend anyone and took a lot of the feedback to heart, making a more inclusive experience," Richard La Ruina, creator of Super Seducer 2, said in a press release.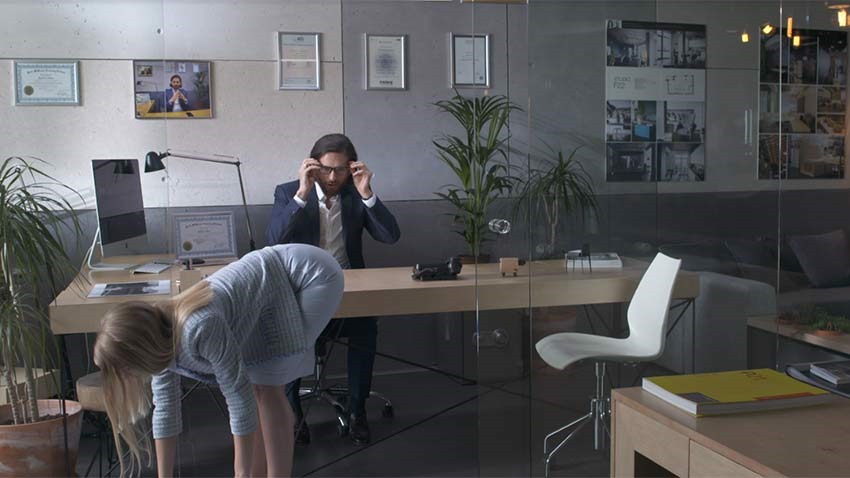 We learned from our shortcomings with Super Seducer. We listened to our audience about what to steer clear from this time around we enforce stricter feedback. We've added a diverse cast and a wider variety of dating scenarios —  and we also put together hilarious new blunders based on ill-advised dating tactics myself and the team have experienced first-hand.

Regardless of your gender or orientation, our goal is to entertain and educate, and hopefully teach players how to make the right moves to advance their love lives!
According to the flavour text, here's what the NEW! AND IMPROVED! sequel will have to offer, which apparently involves practising your Judo on your date:
Bigger, Better, Stronger: A production budget ten times greater than the original and 50% more playtime — players can count on realistic encounters, practical settings and much more to love.
Two Sides of the Coin: Two dating scenarios played completely from a woman's perspective.
Dating is Everyone's Game: A larger, racially and gender diverse cast of characters — bringing the total to a whopping 50 versus the original game's 15.
Seeing the Whole Picture: All scenarios feature comprehensive and sensible feedback from both Richard and his knowledgeable female colleague.
Decide How Your Night Ends: 35 different endings, all based on how players interact with both male and female characters.
Realism is Key: More in-depth gameplay featuring flashbacks, multiple locations and realistic transitions from scenario to scenario.
It'll be out on September 12 and you bastards want me to review it, don't you?
Last Updated: August 1, 2018