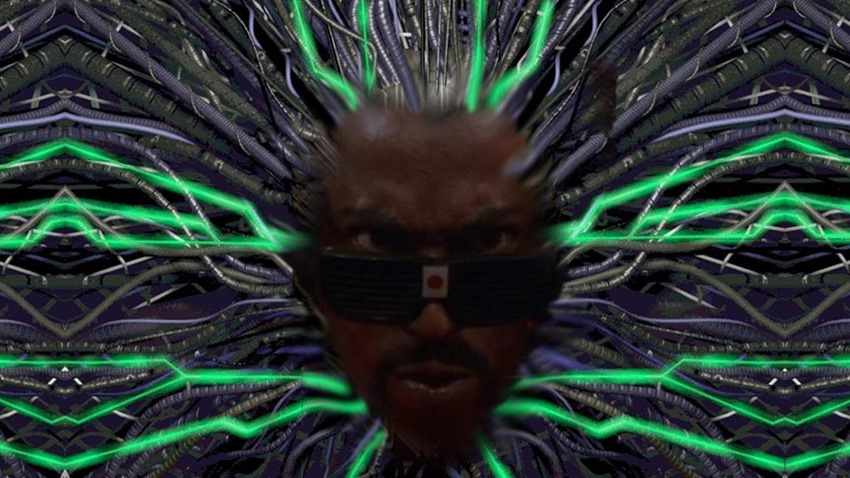 A rich legacy, plenty of talented hands and over $1.3 million worth of fan support through Kickstarter resulted in Nightdive Studios tackling an ambitious project: Remastering the cult classic System Shock for a new generation. With over 21 000 backers willing to take a gamble on the project, progress seemed to be chugging along at a steady clip for the remake. But something was…off. Something was missing from the project, as Nightdive Studios sent out an email over the weekend informing backers that System Shock would take a little bit longer to be realised.
"Maybe we were too successful. Maybe we lost our focus. The vision began to change. We moved from a Remaster to a completely new game. We shifted engines from Unity to Unreal, a choice that we don't regret and one that has worked out for us. With the switch we began envisioning doing more, but straying from the core concepts of the original title," Nightdive Studios CEO Stephen Nick wrote in a Kickstarter udpdate.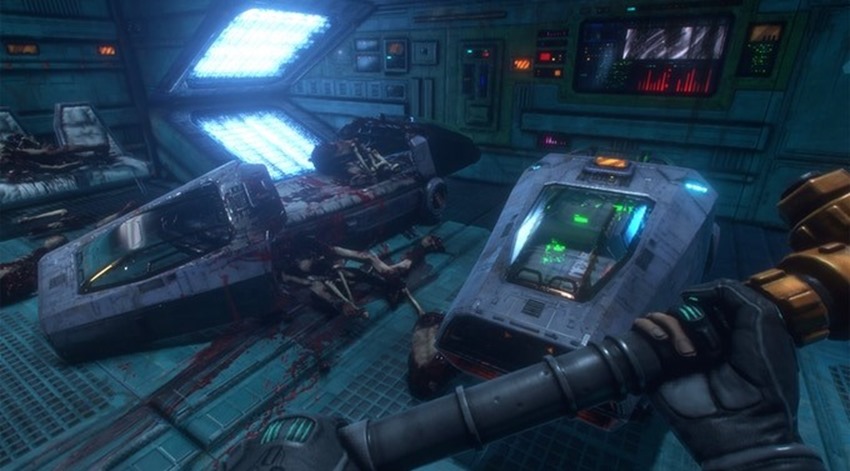 We are taking a break, but NOT ending the project
As our concept grew and as our team changed, so did the scope of what we were doing and with that the budget for the game. As the budget grew, we began a long series of conversations with potential publishing partners. The more that we worked on the game, the more that we wanted to do, and the further we got from the original concepts that made System Shock so great.

Ultimately the responsibility for the decisions rests with me. As the CEO and founder of Nightdive Studios, a company that was built on the restoration of the System Shock franchise, I let things get out of control. I can tell you that I did it for all the right reasons, that I was totally committed to making a great game, but it has become clear to me that we took the wrong path, that we turned our backs on the very people who made this possible, our Kickstarter backers.

I have put the team on a hiatus while we reassess our path so that we can return to our vision. We are taking a break, but NOT ending the project. Please accept my personal assurance that we will be back and stronger than ever. System Shock is going to be completed and all of our promises fulfilled.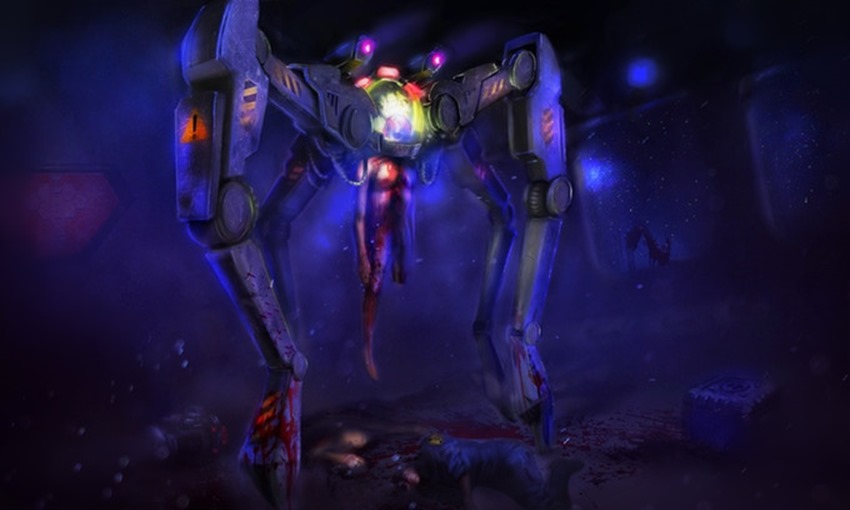 Delays are always a constant factor in the development cycle of any video game, but there's always the added risk with projects that happened to be crowdfunded. Think previous Kickstarters that failed to deliver, such as Yogventures, Project Phoenix and Shadow of the Eternals. Kickstarter has and continues to be a platform where your pledge usually requires some faith to go with your investment.
At the same time, it's somewhat refreshing to see a studio be completely honest with why their project isn't living up to internal expectations. After all, nobody wants to be the next Mighty No. 9.
Last Updated: February 19, 2018