Goliath Gaming, one of South Africa's newest multi-gaming organizations, are making waves in the local scene after their dreams and aspirations were made clear in a blog post by Tech Girl. They're quite serious – as is esports this year- and plan to take the next crucial step in South African esports calling for better-regulated relationships between players and organisations, as well as salaries. You heard correctly, Goliath Gaming is planning on paying their players.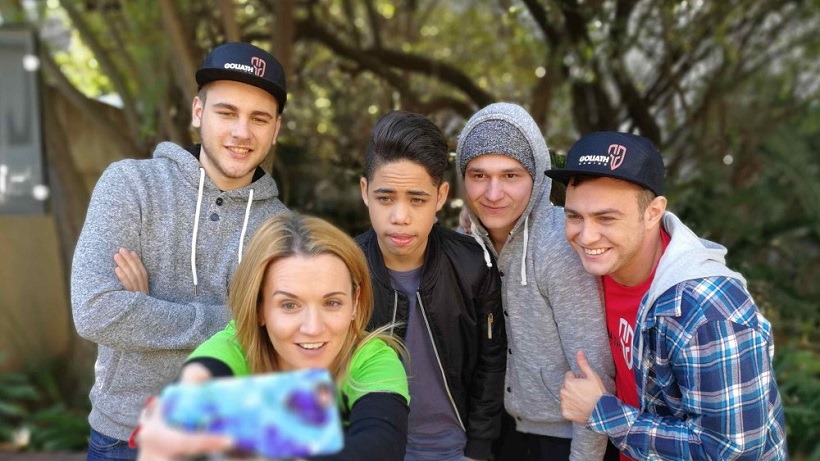 Goliath Gaming members with Tech Girl – Image via Tech Girl
Goliath Gaming is aiming to set themselves apart from the large roster of competitors in South Africa by legally employing their players. They're now a reigstered company as Goliath Gaming PTY (Ltd) and have drafted legal contracts for their players. The first crucial steps have been taken, and this is hopefully something which will become the norm in South Africa.
Goliath Gaming will compete in both Counter-Strike: Global Offensive and Dota 2. Here're their lineups:
Dota 2:
Leon 'Santa' Roode
Juandre 'Panda737' van Niekerk
Michele 'Stickalish' Brondani
Charl 'Muzzy' Steyn
Corvin 'cottA' Nicholls
CSGO:
Dean 'Massacre' Davids
Stefan 'NEFAN' Smit
Ashton 'Golz' Muller
Richard 'deviaNt' Groves
Dean 'Hackem' Seyfrieds
The CS:GO team, in particular, is interesting as it joins a number of old teammates, rivals, and some young talent. We see deviaNt returning from his time as a Mettlestate analyst to rejoin quite the hot roster. Goliath Gaming is still in their early phases but are determined to compete at the highest level in South Africa. Unfortunately we will not be seeing them at the VS Gaming Master later this month, but will follow their progress through various local tournaments.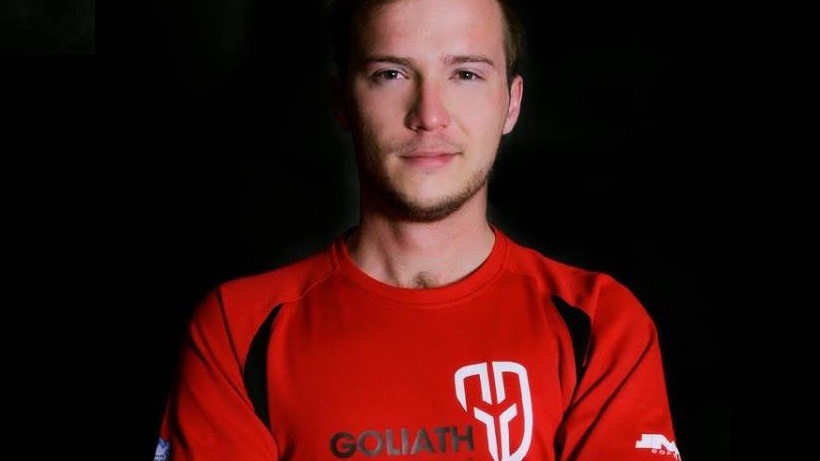 Ashton "Golz" Muller sporting the new Goliath Gaming (GG) kit.
Goliath Gaming is one of the first independent player run organisations in South Africa, a trend which has seen international teams like Astralis grow to become one of the biggest brands internationally. Their ground work is in, and they're yet to secure or show interest, in any sponsorships. This self-reliable model is an important feature for a self-sustaining environment for teams and players, something which will hopefully grow from here.
Like esports?
Check out esports central
Last Updated: June 19, 2017