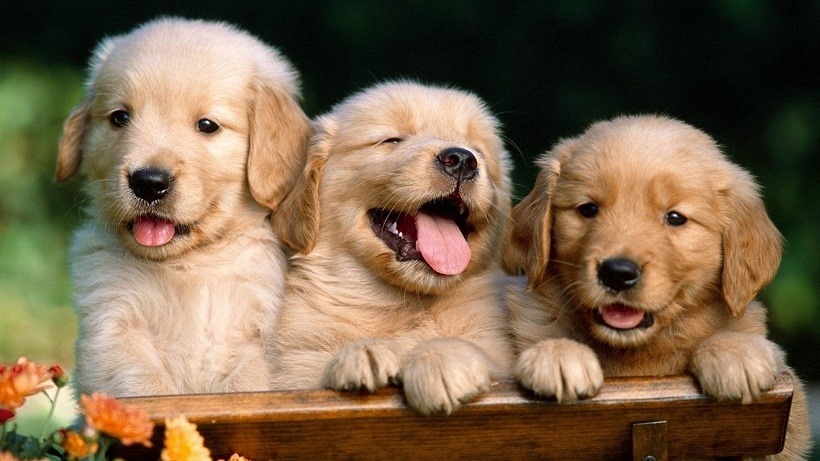 Portugal made it to the final of Euro 2016? How the hell did that even happen? MAGIC – Cristiano Ronaldo is actually a wizard. Here's hoping he casts a few EXPECTO PATROGOAL spells in the final against France!
Best Stories
Finally, Red Dead Redemption got some backward compatibility. This news seems to have made gamers very, very happy. Me? I don't know what the fuss is about – I've not yet played the western. And on that note, I'm off to mount my horse and ride off into the sunset before people find me and murder me.
The Witcher 3 is getting a GOTY edition next month. Perhaps it's time I got around to playing the game? I think so! Now if you'll excuse me, I'm off to mount my horse and ride off into the sunset before people find me and murder me. Again.
In other excellent news, a South African team is off to Sweden to spend some time making their game, Kingdom in the Sky, a reality. Hooray!
Lastly, Evolve is going free to play. Hopefully this gives the game some new life – it's the model it should've had in the first place (in my opinion).
Worst Stories
Look I've been away, so I'm not completely up to speed with this CS:GO gambling drama. Whatever is going on, it sounds horrible, so I'm putting it here is a terrible story.
In other bad news, people out there are selling tools that give players an unfair advantage in Overwatch. Blizzard are trying to take action, but they're not having any luck it seems.
Random Stories
Ever wanted to know how to pronounce Huawei? Watch Darryn attempt that tongue twister for a solid 8 minutes (while unboxing their latest device). That, or you could tune into a Summer Games Done Quick marathon instead. OR you could read about Darryn's quest for Pokemon. SO MANY CHOICES!
Call of Duty nearly had an iteration set in ancient Rome? Apparently so! The project never went further than the prototype stage however.
Want some truly random news? There's a DC comic called KFC: The Colonel Corps, that's all about… you wouldn't believe me if I told you. Go read the article and prepare to have your mind blown.
Is Darryn Batman Forever?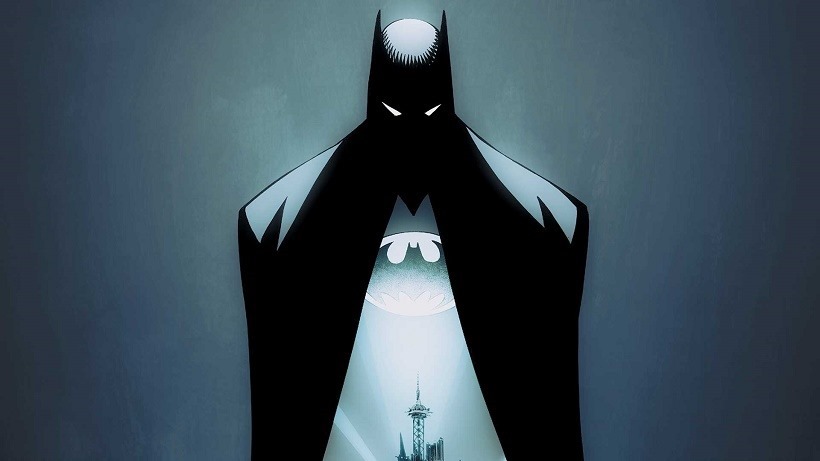 Does Cape Town have a flat mountain?
Owlman of the Week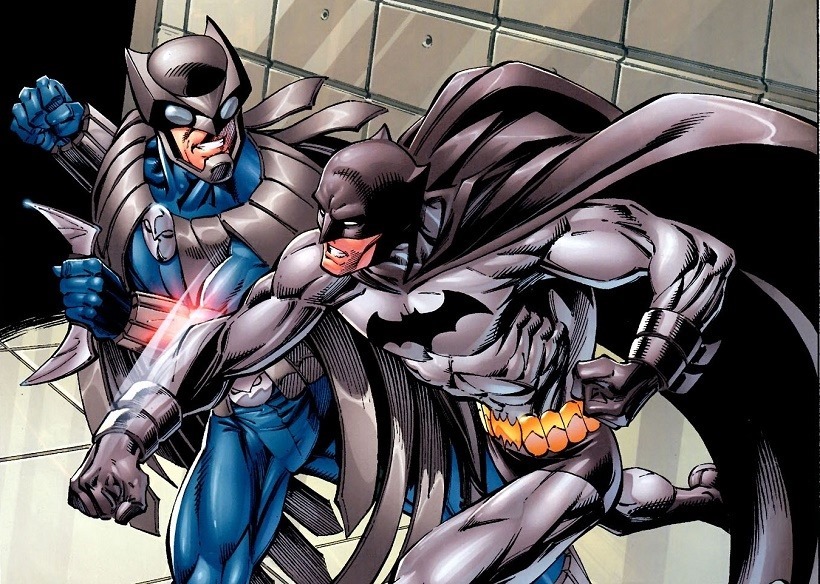 Holy crap, Darryn isn't Owlman too? Amazing – well done Kervyn for making it so!
Header of the Week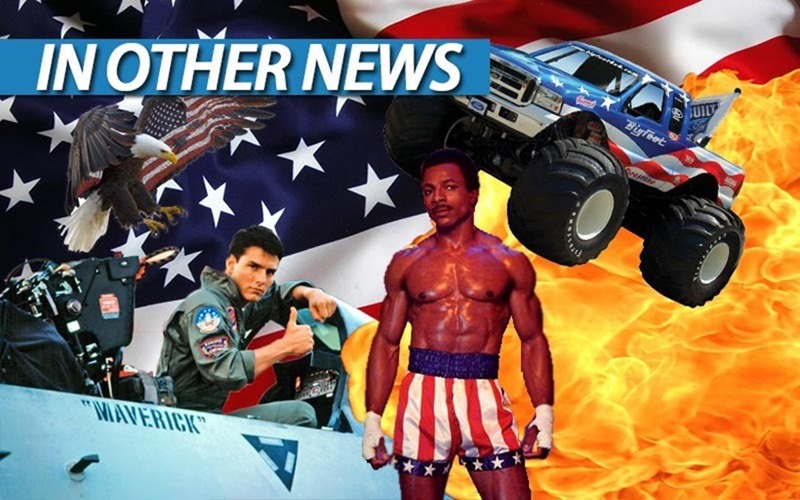 This fourth of July header by Darryn is just perfect. Eagle? Check. Murica? Check. Explosions? Check.
Most Comments
Another year, another MSSA vs SA Community battle. That article garnered 118 comments!
Comment of the Week
Comment of the week comes from the very same article (the MSSA vs SA Community battle). Pariah, you win friend!
Will you give the MSSA a review score if SASCOC asks for one?
Oh my!
Bonus Premium Content
This Suicide Squad is just a teeny bit too literal…
Oh Ozzy Man, you always make me giggle…
Last Updated: July 8, 2016