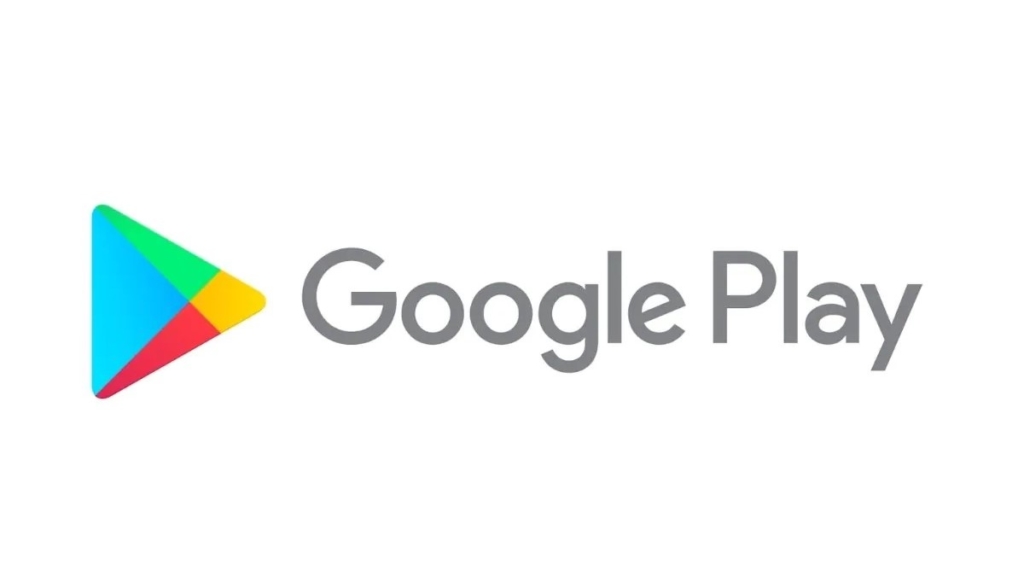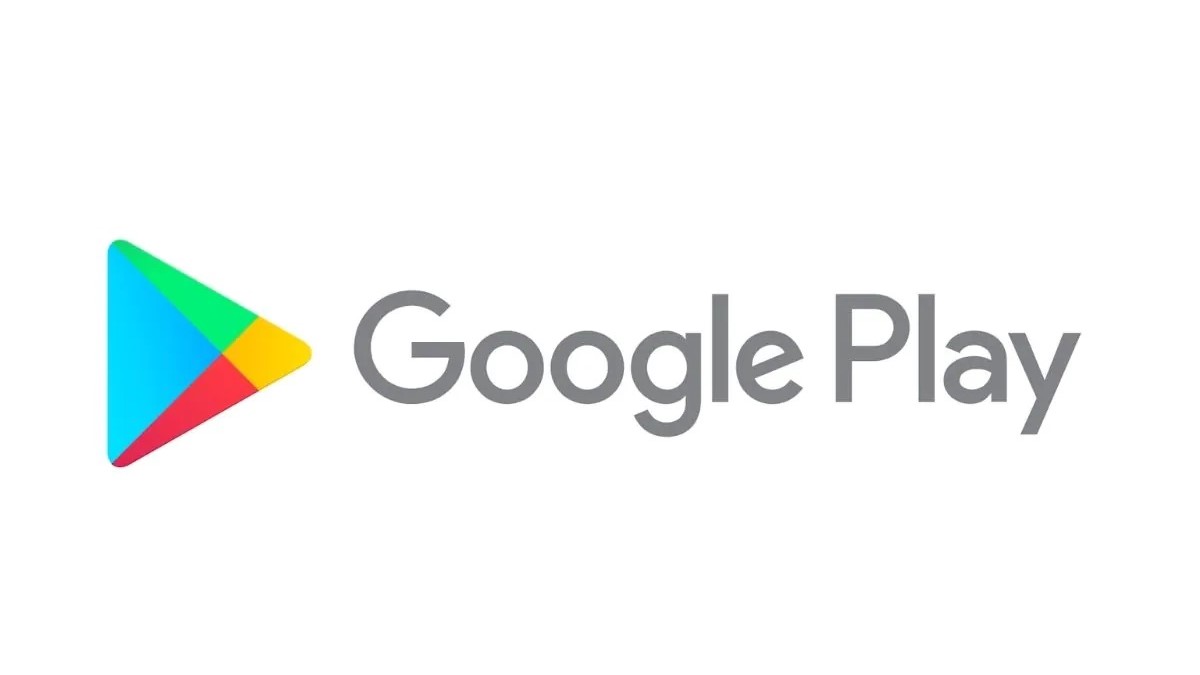 Apple and Google have been making many developers unhappy over their treatment of small-scale developers through their app-stores. Currently, Google and Apple are asking for large commissions from companies that need to share all the revenue they make via their App Store. While you could argue that this is fair giving these companies are using their ecosystem to launch apps and take advantage of these opportunities, it can be incredibly frustrating for small start-ups trying to make ends meet and now have to share their income with companies that probably don't even need it.
Google is now following Apple's move at changing this practice, with an announcement that the company is going to reduce its long-standing 30 percent cut to only 15 percent on the first $1 million made on the digital storefront each year, starting in July. Only after that $1 million threshold has been reached in a year will Google then charge its 30 percent fee.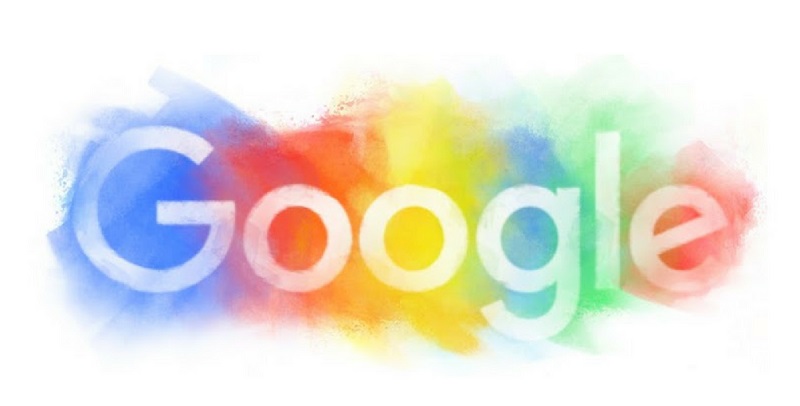 Which will essentially mean that 99 percent of all Android developers will see a complete 50% reduction in annual fees as few make more than that. The only exception previously had been subscriptions, where Google cut that from 30% to 15% for users that subscribed for a full year. This will now stay at a flat rate of 15 percent across the board.
This is a great initiative for Google who themselves will also see a massive dip in fees they make off their own app stores but will hopefully go a long way in restoring confidence in the app store market, help these companies to utilise their various tools to possibly enhance their offerings and get to a point where both they and Google can make more money. Not that Google needs it right now though.
Last Updated: March 18, 2021