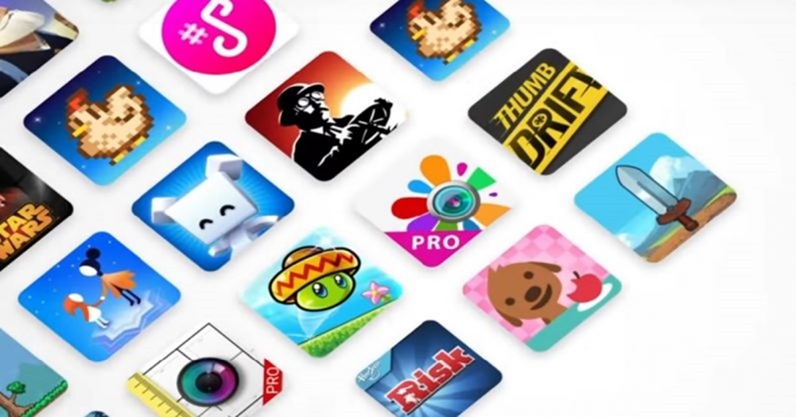 In a move that's no doubt been planned to coincide with the launch of Apple Arcade, Google has announced their own take on the subscription service model for mobile games. Named the "Play Pass", owners of Android phones will be able to pay $5 a month, the same as Apple Arcade, to gain access to a library of over 350 apps. While none of the apps included in this package are games developed exclusively for Play Pass, the big difference between it and Apple Arcade is that this service includes games and apps, rather than Apple's library that's just limited to games.
Paying the monthly $5 will net you access to all 350 titles, all of them free of ads and in-app-purchases. The line up has some real good stuff in it too, including Stardew Valley, Terraria, Limbo and Star Wars: Knights of the Old Republic. Whether this service will be able to compete with Apple's catalogue of exclusive games remains to be seen, but the addition of utility apps as well as some recognisable games sure seems like it could be enough to at least challenge Apple's foray into subscription gaming. While it's currently only available in the US, Google has stated that people should "stay tuned" regarding the international launch of the service, which is just vague enough to mean nothing but still maybe get people a little more excited.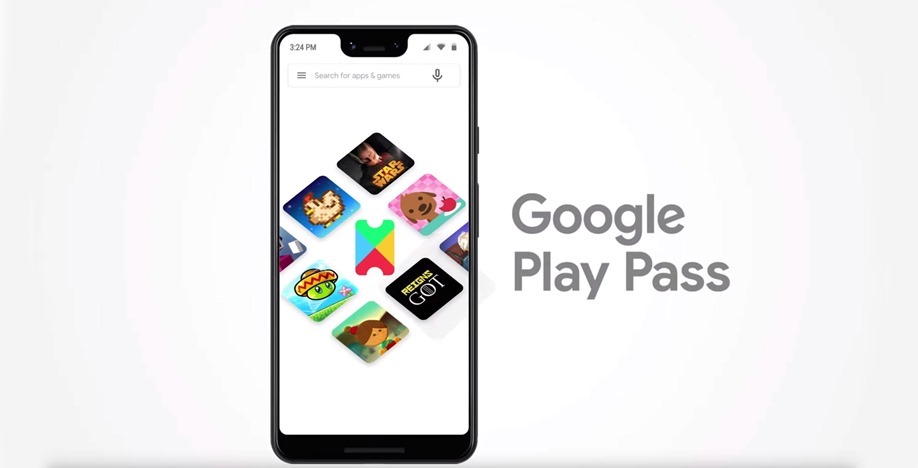 When comparing the two, I guess what it comes down to at the end of the day is what you want out of a phone. Owning an iPhone with Apple Arcade is definitely better for someone wanting access to some exclusive "prestige" indie games while Play Pass offers both known games and utility in the form of covering apps. While I think neither really does anything to sell me on a brand of phone, it's at least nice knowing that both Android and Apple have options when it comes to mobile gaming in the future.
Last Updated: September 25, 2019