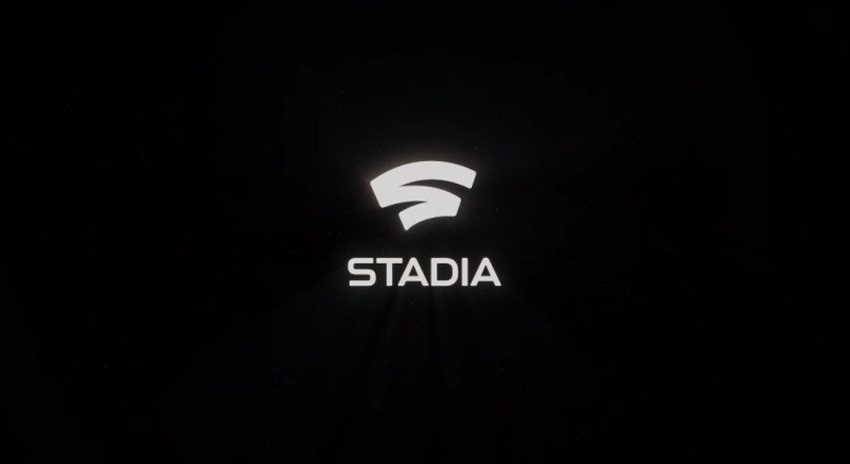 It's official! Google is entering the gaming sphere, and they're planning to bring some massive disruption to the traditional hardware sphere that gaming has existed in for many a year now. Revealed last night at GDC 2019, Google's Stadia will bring gaming to just about any device, without the requirement of a dedicated hardware box beyond the display itself to run games. That's right, video games running at their very best in nothing more than an app or a browser window on your TV, tablet, laptop or phone.
Stadia will launch later this year, and already it has a big name attached to it for one of its first games: Id Software's DOOM Eternal, which will apparently run at 60fps and in 4K, just as Odin intended. Google's intention is to give everyone access to video games, with Stadia head of engineering Majd Bakar claiming that unlike previous attempts such as Nvidia's attempt to render games via a remote server for streaming purposes that resulted in tons of latency issues, Google's data center network could nip that problem in the bud.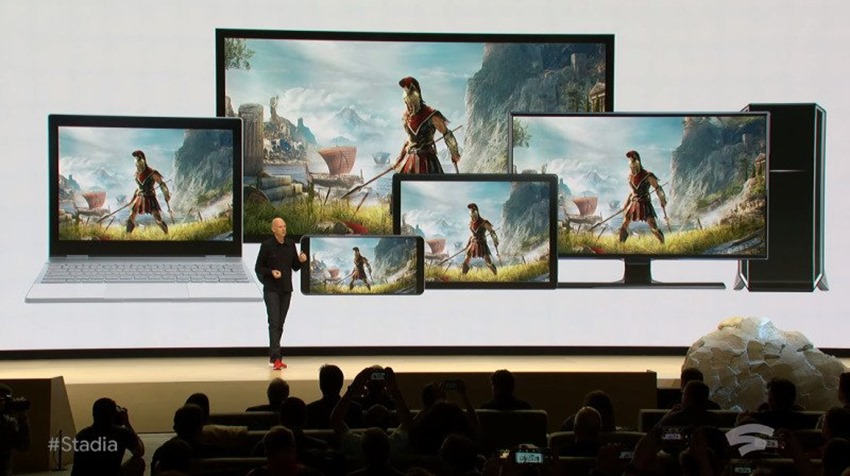 "Fiber optic links and subsea cables between hundreds of points of presence and more than 7,500 edge node locations around the globe, all connected with our network backbone," Bakar explained at the Stadia reveal.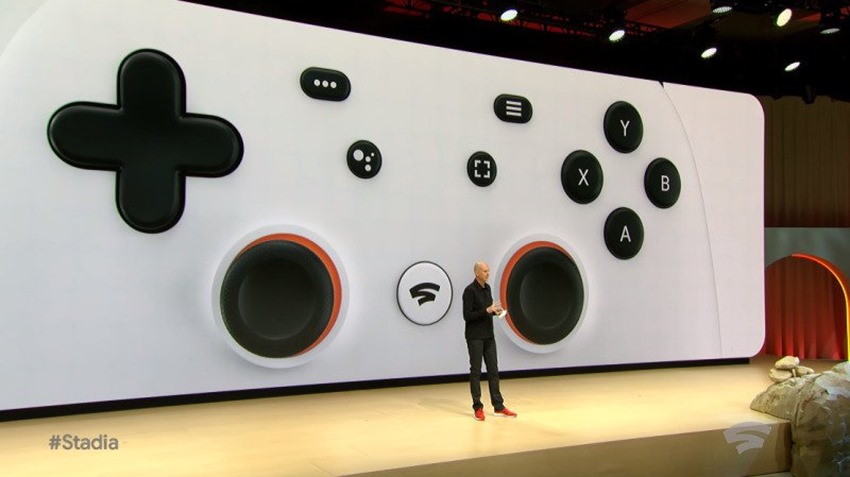 Stadia is built on an infrastructure no one else has.
Google has partnered with AMD to create a a custom GPU with "more than ten teraflops of power" for their data centers, which will be combined with a custom CPU from Google that can handle Stadia rendering instances that run on Linux and Vulcan API. Unreal and Unity are also joining the initiative, with Google saying that the duo will "bring full support to the most popular and familiar game engines to our development community."
The big takeaway with Stadia, is that players can share game states with each other, creating save files if developers choose to activate that option. These instances will allow fans to watch a streamer at play, purchase a game and hop right in to the action that had them captivated. It's a big idea, one that Q-Games' Dylan Cuthbert plans to take advantage of with a project that focuses on players sharing their moments via these game states.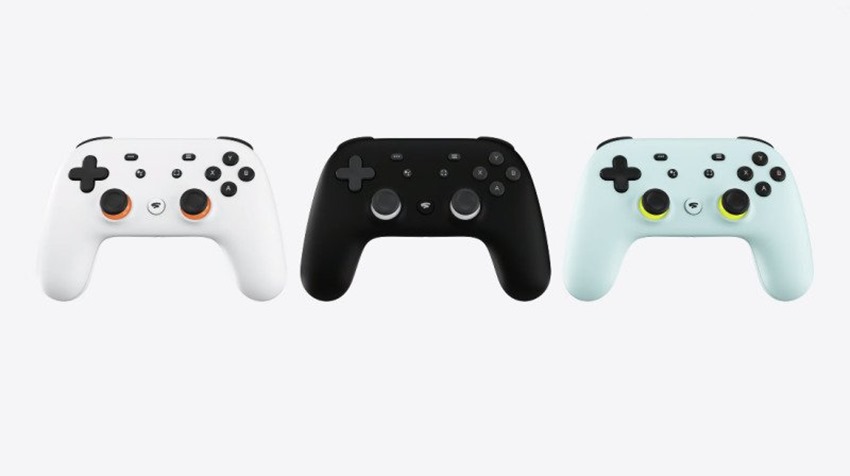 Stadia will be compatible with your usual range of USB devices, but Google also revealed a sexy little controller that has a neat feature attached to it: A single button for sharing gameplay to YouTube (Sort of like the PS4's Share option), that will also allow players to even queue up and join a livestreamer during one of their sessions.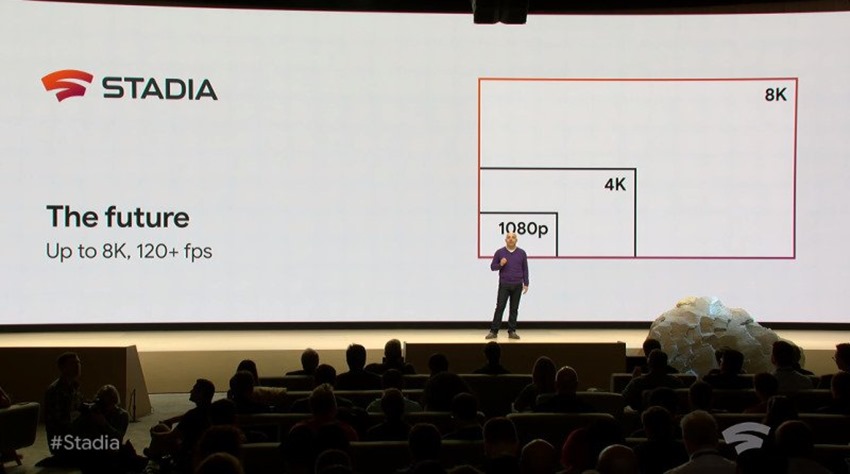 So how much data are you looking at spending to get Stadia running decently? According to a Google rep who spoke to Kotaku, regular 1080p 60fps gameplay will require a connection speed of 25 megabits per second on Google's Project Stream. "When Stadia launches later this year, we expect to be able to deliver 4k 60 fps at approximately the same bandwidth requirements," the rep added.
All this, and the announcement of a new first-party game studio for Google that will be headed up by Jade Raymond. What a time to be alive.
Last Updated: March 20, 2019