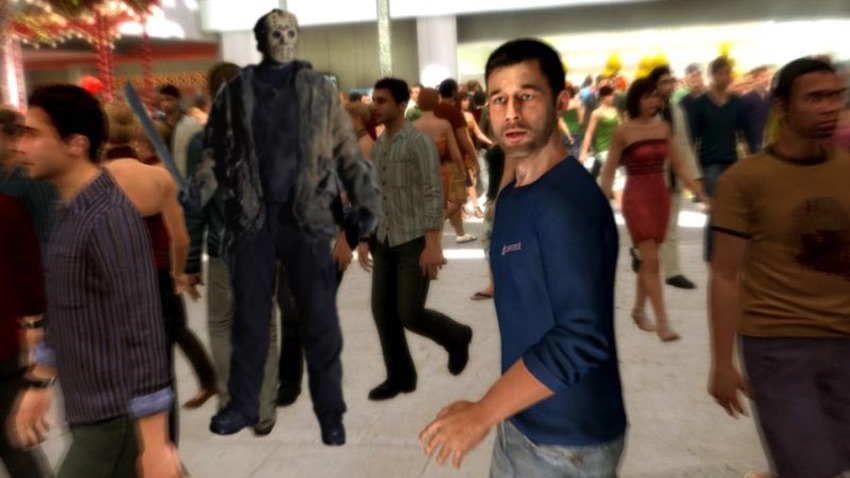 Jason Voorhees isn't exactly known for handing out hugs and kisses. With a grudge on his shoulder that has kept him coming back from the dead again and again like Mariah Carey's music career. A revenant of Camp Crystal Lake, if you see Jason then you're pretty much already dead. Brutally so. And it's that viciousness which the developers behind the Friday The 13th game want to capture.
This is a Jason who spends his time dismembering campers and ripping off jaws with a steely determination, like Eli Roth's version of Evolve. And even though some fans have voiced some displeasure at Jason's ruthless aggression, it's not exactly out of character for the machete fan. "We say the films are the roadmap. We're honouring the genre of films that we grew up on in the '80s," Friday the 13th's Executive Producer Randy Greenback said to GameSpot.
We're not doing anything different. If we did, then we wouldn't be what we are. We are probably one of the most authentic horror games out there to the source material. Probably the, I would say. We're excited about that. To be able to get the license, that was a dream come true.

But then to sit down with the production team and Ronnie, I can't tell you how many hours he's been meeting with the guys at Illfonic as they've reviewed all the different movies frame by frame, trying to get the Higgins house perfect. Trying to get Packanack Lodge perfect. They're pretty much dead on exact. You feel like you are a counselor in the movie, and that's one of the driving forces and the goals that we had going into this.
"The ESRB is the line that we can't cross. We don't care. We don't have a line in our heads. We're like, "Whatever. The gorier the better." But the ESRB obviously monitors that, and we're working with them to try to get the right balance," designer Ronnie Hobbs added when he was quizzed if there were any limits to the carnage planned.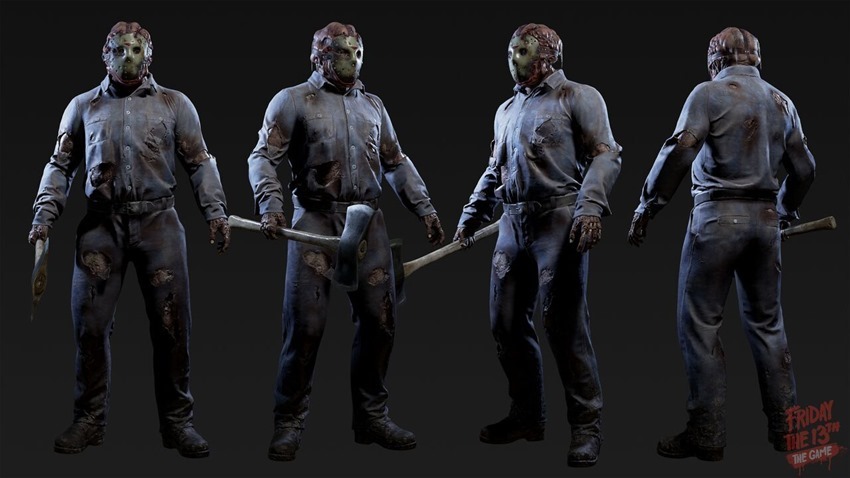 Tom Savini designed these kills, so once again, we're responsible for fulfilling his ideas. Whatever he comes up with, which [was] the best in the industry in the '80s and '90s, that is Tom. He was the most creative killer in the world. We have to do what he says. We don't have to, but we want to. If we take his kills and neuter them, or water them down, fans are not going to be too happy.
And they're right. Jason shouldn't ever be neutered (in terms of gore at least), but should rather be free to run wild as a force of nature. Besides, machetes are dangerous. He's more than likely going to cut himself in half at any rate with his trusty tool, one of these days. Friday the 13th: The Game is out later this year, and it'll ship with hell of an ugly new look for Jason.
Last Updated: March 14, 2017