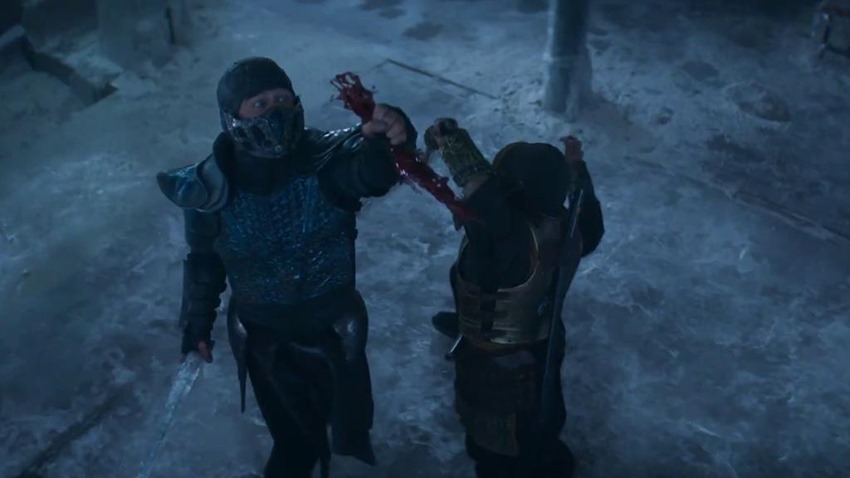 There's a number of characters, themes, and ideas that you need to get the feeling of a Mortal Kombat movie just right, but none of that matters if one crucial element is missing: Blood. Mortal Kombat without a river of crimson isn't unthinkable, as the 1995 film proved, but imagine just how much better that cult classic would have been if a few limbs were removed and the bloody stumps unleashed a veritable geyser of bodily fluids in the process.
The first red-band trailer for this year's Mortal Kombat movie did at least confirm that blood would flow, evidenced by one noticeable scene where Sub-Zero fashions a makeshift dagger out of Scorpion's own internal liquids and proceeds to inject straight back into him, but that's just the mere tip of this bloodberg.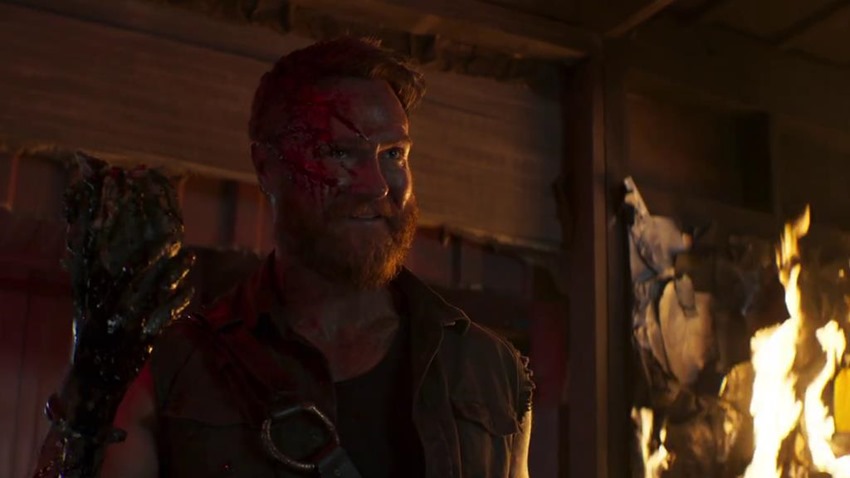 Speaking to Cinemablend, Mortal Kombat director Simon McQuoid confirmed that the production set had plenty of the red liquid to go around, having exsanguinated a few special effects warehouses of all their corn syrup and red food colouring supply. I hope. "I don't know the gallon number, but I've seen drums of blood sitting around," McQuoid said. Lewis Tan, who plays MMA fighter and presumptive hero Cole Young, added, "It respects the game, let me tell you that."
How much blood is a lot? According to Cinemablend's math, a regular US barrel has a 55-gallon capacity, of which 52 gallons are normally used to prevent spillage. In Queen's maths, that works out to just under 197 liters. A human body on average has 5.7 liters of blood coursing through its veins, which means that each barrel contains enough dear lord I hope that's special effects liquids to drain around 35 people dry.
And that's just one drum of the stuff. There's no concrete indicator of just how many barrels were bought, but if you were looking to make a film set look like the aftermath of the Normandy beach landings, then Mortal Kombat has you covered. Mortal Kombat is going to unleash all that ruthless aggression to justify the cost of a few warzones of blood on March 16, and with a massive cast, it's no wonder so much blood was needed.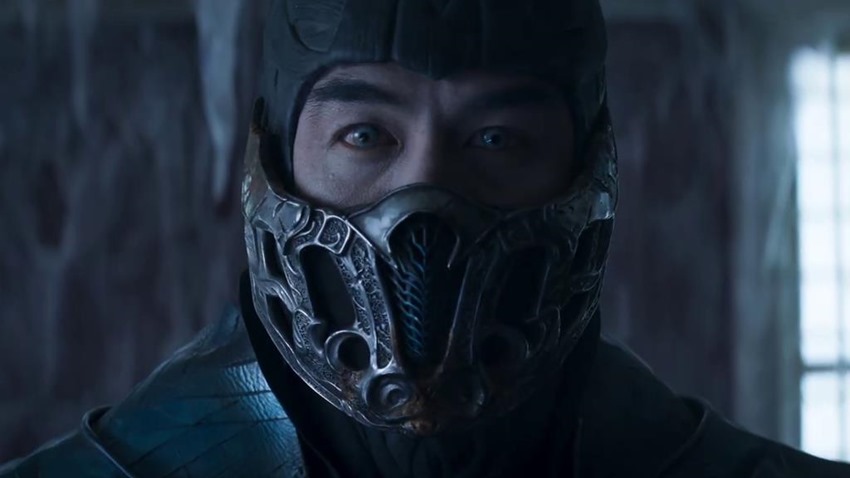 You've got Ludi Lin as Liu Kang, Joe Taslim as Sub-Zero, Hiroyuki Sanada as Scorpion, Mehcad Brooks as Jax, Chin Han as Shang Tsung, Jessica McNamee as Sonya Blade, Josh Lawson as Kano, Tadanobu Asano as Raiden, Elissa Cadwell as Nitara, and Sisi Stringer as Mileena, so chances are high that not a single barrel was left unused once filming had wrapped up.
Last Updated: March 5, 2021