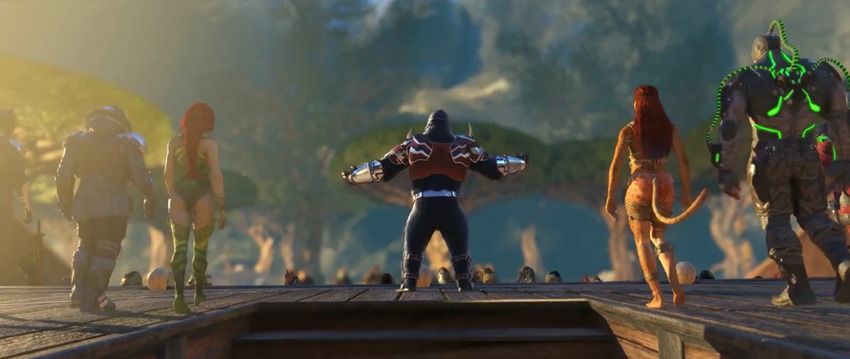 I know that this is the third Injustice 2 trailer that I've posted this week, but hear me out: It's a different kind of cool, unlike my horrific ice puns that I used for the Captain Cold spotlight videos. That's because it dips into some proper comic book geekery this week, presenting a threat to Batman's task force and Superman's Regime that only a Justice League can fight back against: The Society.
Often known as the Secret Society in the comics, the collective of villainous heavy-hitters has often plagued the Justice League in the past. Usually led by Gorilla Grodd between power struggles for dominance, the Society is pretty much the equivalent of a supervillain freemason club: Join up, and not only do you get all the benefits of having a cabal of super-criminals at your side, but you also get to scratch their backs with some quid pro quo on the side.
Also the leader of the Society usually gets a cut of your haul, so there are club memberships at play here. But hey! It's nice to know that you can call on the Reverse-Flash or Bizarro when you're in a jam. The best incarnation of the Society didn't hail from the comic books however, but rather from TV and the final season of Justice League Unlimited. A series which I have on more than one occasion admitted that I have a major crush on.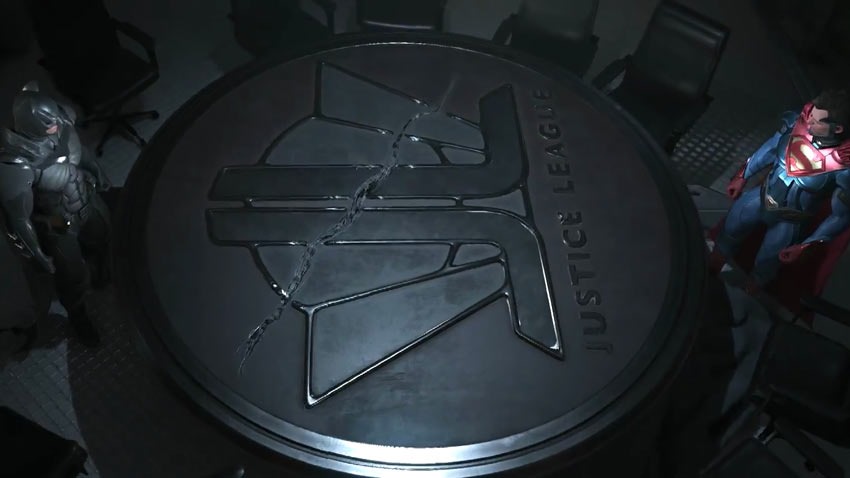 The Society in Injustice 2 doesn't stray too far from those roots. Gorilla Grodd is still in charge, and he's roped in the likes of Deadshot, Captain Cold and Cheetah to assist him and his giant ape army. Man I love comic books. Who can stop that many monkeys? Only a Justice League can, if they can stop punching each other's faces long enough to work as a team again.
Although I've got a feeling that one of the members of that team isn't going to make it, providing a catalyst for Superman and Batman to set aside their differences and avenge their fallen comrade. A plot twist that developer NetherRealm has become adept at thanks to their previous two Mortal Kombat games having rock-solid narratives.
Okay, I'm done geeking out. For the next five minutes at least.
Last Updated: April 7, 2017