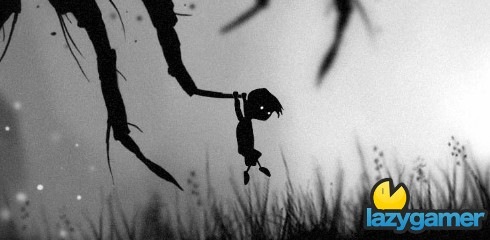 This is one of those moments when full disclosure is definitely required as I have not even played this title yet. However after listening to a couple of podcasts recently and browsing around the net it appears that Limbo may be the next super Arcade title coming to the Xbox 360.
According to various reports the new arcade title Limbo is the new leader in marketplace gaming displacing Braid from it's top spot.
So we'll have a review up as soon as we can download the title (Geoff we need to chat) but I recommend you at least take a look at the bizarre teaser trailer after the break and download the game as soon as it becomes active via this link.
Last Updated: July 20, 2010