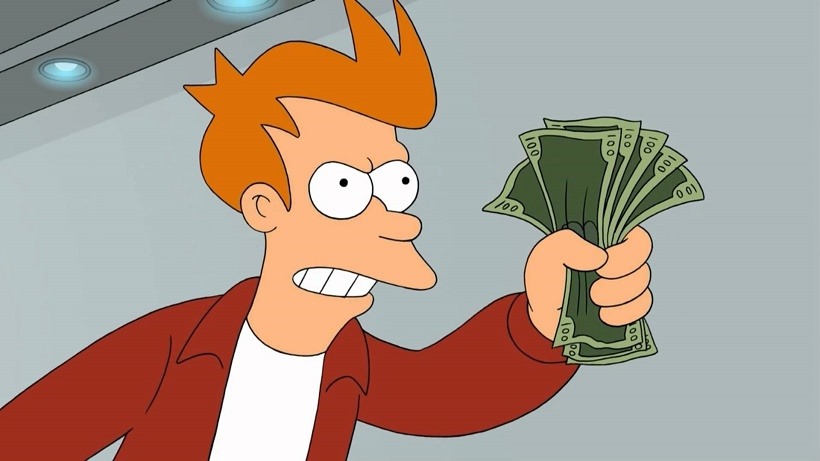 I'd be lying if I said I had no games to play. Seriously, my backlog is bigger than Darryn's love for Batman and KFC dunked wings combined! If that doesn't tell you something, then I don't know what will. Anyways, this giant backlog is a big problem, and one I can't seem to shake.
And you know what? This new Devolver Digital Steam Sale isn't helping matters one bit. Here's just a few of all the excellent discounted indie titles on offer this weekend (via PC Gamer):
Where the hell do I even begin? There are some real gems here that shouldn't be missed!
Broforce of course, is a must buy, and not just because it's locally produced. The game, as it turns out, is damn fantastic.  Be sure to grab an extra copy or two to give to friends so you can bring them along for the explosive ride!
If that (for whatever  reason) doesn't appeal to you, there's also Hotline Miami 1 and 2 for just over fifty bucks. That is a complete steal! Both games are packed to the brim with action, control throwing, more action, DOEF DOEF, and even more control throwing. PRO-TIP: Tape your controller (or keyboard) to your hands to prevent hardware damage.
These two franchises are my personal highlights of the sale, but I would also highly recommend the Serious Sam package (every single game for less than R100), Downwell (which I have spent many an hour playing on my phone), and Shadow Warrior (if you're interested in some crazy cool, sword and shooting shenanigans). Really, there's something for everybody in this sale, and the prices are simply delicious! What will you be buying?
Last Updated: May 6, 2016