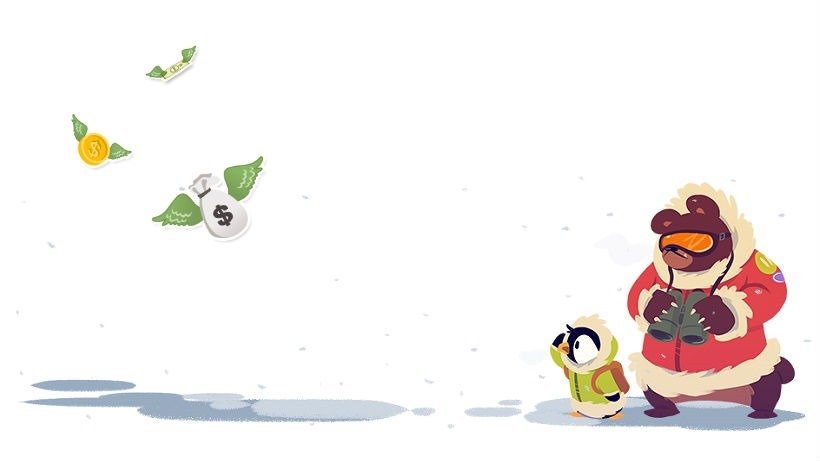 Thank goodness the festive season is over. That Steam Winter Sale breathed down my neck for the entire duration, which got so annoying after a while that I ended up buying games just to have some peace! Seems I'll never get to play any of them however, because there's another menace roaming about…
And they're peddling the same goods – cheap games, perfectly shaped to sit comfortably atop a mile high backlog. Dammit Humble Store, I don't want any of your damn discounted titles!
Oh, 10% of whatever I spend will go to charity called Child's Play? Well, if it's for a good cause, then…Oh I suppose buying something won't do any harm. Give me a moment alright? Let me go grab my credit card quickly.
Now, what do you have on offer? What could you recommend to a humble gamer such as myself?
The Humble Store Winter Sale started this past weekend, and will be running all the way through to next week Thursday. There are new specials every day, so be sure to bookmark their home page (or subscribe to their newsletter) and check the specials regularly. Even with the Rand in its current state, there are still some pretty sweet deals to be found!
Last Updated: January 18, 2016