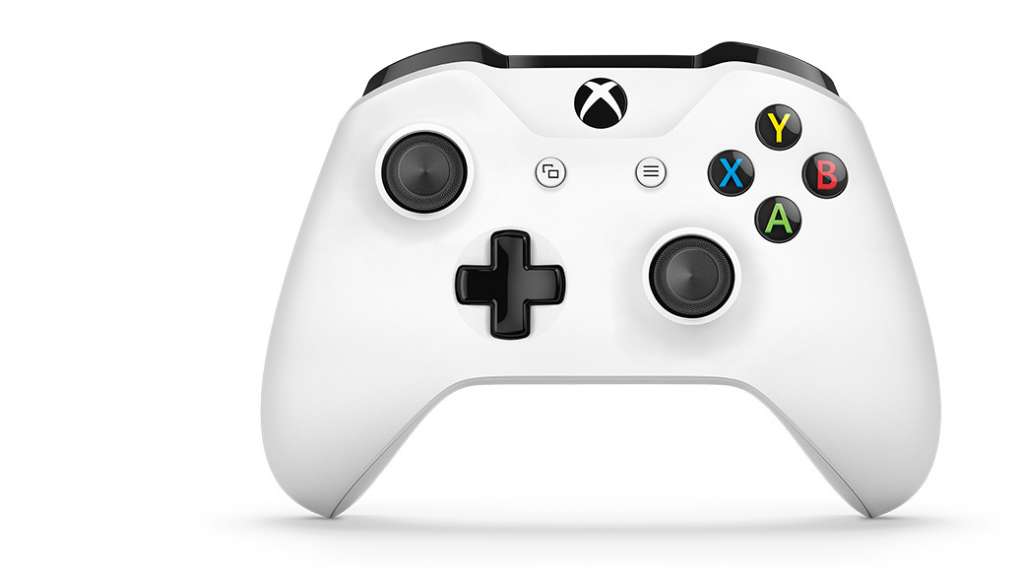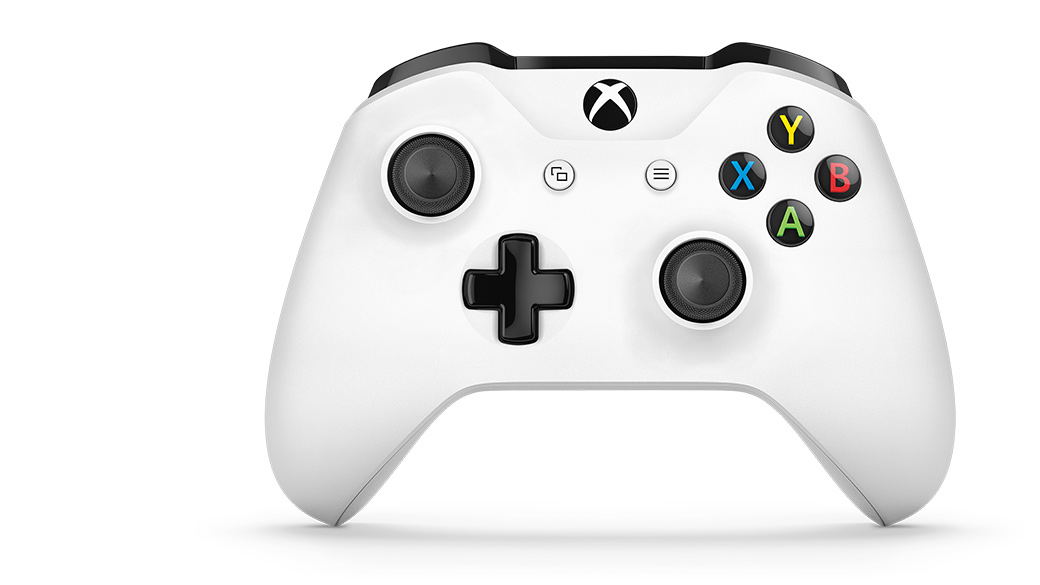 As a rule, I don't believe in pre-orders. Games might turn out to be awful, and it's generally wiser to wait for reviews unless you are absolutely certain that you are going to love something. Which is why I think pre-ordering a console is a whole other story. I mean, we already know what the Xbox One does, right? And the Xbox One S is just a slimmer, sexier, 4K-capable version of that console. So, if you already know it's something worthwhile, you might as well pre-order it and get some fun extras.
"What extras?" I hear you all ask because I'm possibly mildly psychotic. Well, if you pre-order, you'll get an extra controller. That controller is damn sexy as is, and this way you won't have to share with other people by getting two. Plus, you can get either FIFA 17 or a 12 month Xbox Live subscription. That's about R2 000 value all together, and really worthwhile especially as the price of Xbox Live, controllers and probably everything else ever will continue to go up at a terrifying rate as our Rand moves ever closer to junk status as well.
The Xbox One S has a recommended retail price of R4 999 for the 500GB version or R5 999 for the 1TB. That is a seriously great value proposition. R5 999 for a 1TB console, PLUS an extra controller and year of Xbox Live? That's really not bad. And you probably won't see a deal like this again for a long time, so if you're wavering about if it's finally time to jump on the Xbox One hype train, all aboard! The pre-order incentive ends tomorrow, though, so if you want it, you'll need to go get it now.
Oh, and in case you missed it – we actually unboxed one of these consoles and I was shocked by how small it was. You can watch if you'd like:
Last Updated: April 5, 2017