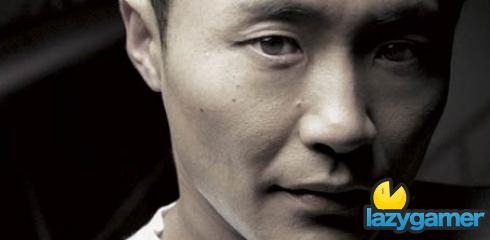 Polyphony digital's big boss, Kazunori Yamauchi has been chatting to PSM3 about the upcoming GT5 (release date still to be confirmed) and has stated that while he may feel a little relieved when the final product ships he is likely to also feel angry about his final product.
This isn't to be taken as a slight against GT5 however as Yamauchi states he never feels entirely satisfied with his final product and is always trying to improve on whatever is released.
Well if it makes him feel any better there are millions of GT fans also angry at the product right now… so get back to work.
Source: CVG
Last Updated: April 21, 2010