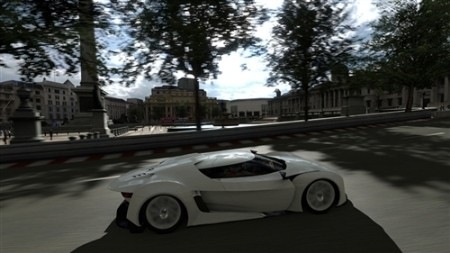 The idea of playing Gran Turismo 5 before the end of this year is getting slimmer and slimmer as more news is doing the rounds that we won't be seeing the game this year.
A couple of different sources on the internet are reporting that Sony have said that Gran Turismo 5 will be available before the end of the current fiscal year. Now we all know that when it comes to marketing and hype, a company is always happy to boast some amazing release date that will make everyone happy.
It's not surprise though, as Gran Turismo fans have become quite used to the idea of waiting forever for GT games.
More details after the jump.
When companies know that they aren't going to make the ultra-popular December holidays release date that everyone wants, they always fall back onto the "before end of the fiscal… blah blah", we know the story.
The fiscal year ends on the 31st of March 2010. Which means that unless something changes and the game becomes ready earlier than they expected, be ready to only play GT5 somewhere between January and March next year.
Source: Videogames Zone
Last Updated: July 3, 2009