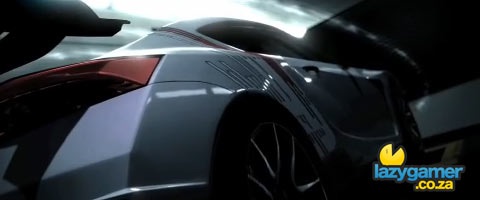 If you, like me, are waiting very patiently for the release of Gran Turismo 5 then you will definitely want to see this very sexy trailer from Toyota and Polyphony.
The FT-86 G concept car was first shown off at the Tokyo Motor Show last year and the great news about being a gamer is that we are going to get to drive it when the game comes out, well, kind of.
The trailer does a really great job of showing off how hot the car and the game looks, so be sure to check it out, through the link.
Last Updated: January 18, 2010