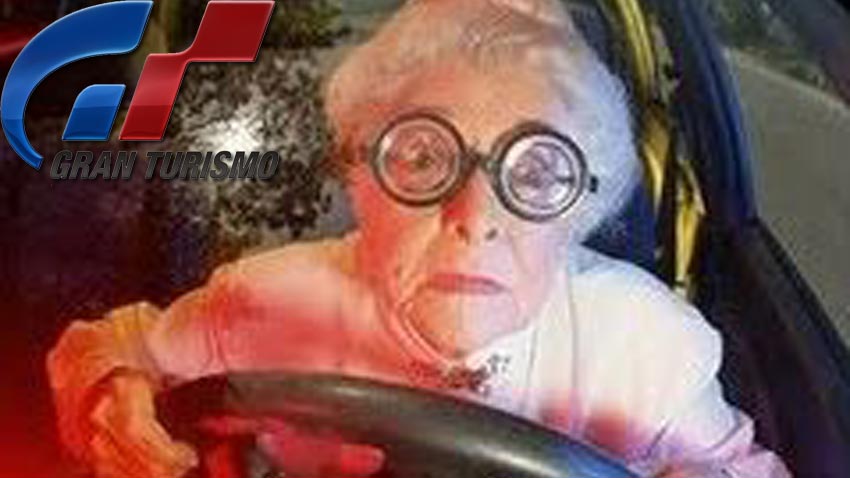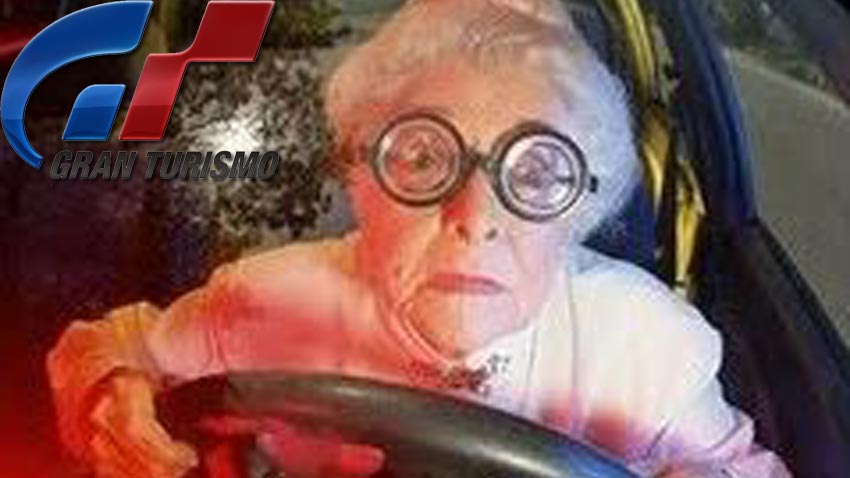 Not only do I owe motoring fans an apology, I have to figure out which sauce goes best with one of my beanies as I just lost a bet. In my hubris regarding the release date of Gran Turismo Sport, I was utterly convinced that the game was going to be a 2018 release at best and had staked my prized headwear on the line as a lunchtime snack should I be wrong.
I was wrong. Damn wrong, because Sony has confirmed that the hyper-real simulator will be out on October 17. Here's a celebratory trailer while I chew on some wool that has been seasoned with Sriracha sauce and herbs. Kind of chewy:
"Following the successful completion of our Closed Beta phase, as announced earlier this week, we are now entering the final stages of polishing as we prepare for launch," Polyphony Digital President and Gran Turismo creator Kazunori Yamauchi wrote on the PS Blog.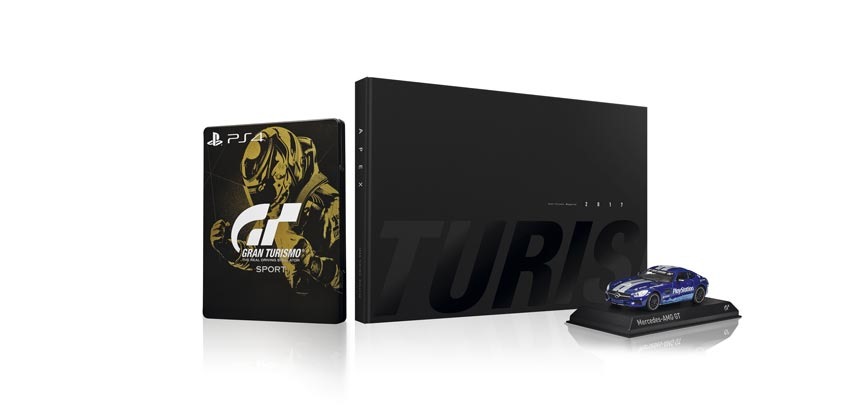 Between now and launch you can expect to hear a lot more from the GT team as we unveil more information on the many features included in Gran Turismo Sport, including the campaign mode, various creative tools, as well as a full reveal on all the cars and tracks you can look forward to racing on launch day!

In the meantime, I'd like to take this opportunity on behalf of myself and PDI to express my gratitude for the continued support of GT fans and PlayStation supporters around the world during this beta period. We're as keen as all of you to get the game into players' hands, and can't wait to hear what everyone thinks of the game when it launches in October.

We've strived to create something that delivers an unprecedented experience in terms of the graphics, sound, and physics simulation; an experience that can only be enjoyed on PlayStation.
October is now looking…insane. While the 27th day of the month is mental to the max with Middle-Earth: Shadow of War, Wolfenstein II and Super Mario Odyssey. And Assassin's Creed: Origins, with Destiny 2 and even more out the week before. In terms of genre competition, Gran Turismo Sport will be racing against Forza Motorsport on October 3 and Project Cars 2 on September 22. Which sounds like the perfect game of chicken. CHEEP CHEEP CHEEP!
Last Updated: July 14, 2017