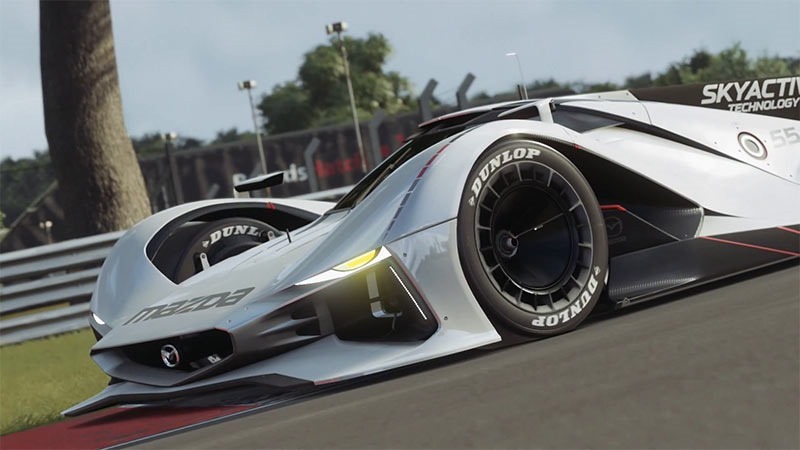 As you already know, Gran Turismo Sport is coming to a PlayStation 4 near you in the middle of November this year. From the sounds of things, while it doesn't try to innovate too much, it absolutely nails the thrill of driving.
You may have been waiting for a bit of beta hands on for the game, which was supposed to be coming in October this year. Speaking to Videogamer though, Gran Turismo maker Polyphony Digital has said that the beta for the upcoming racer has been red flagged.
"That's something that I'm very, very sorry about," GT creator Kazunori Yamauchi told Videogamer on the now-cancelled beta.
He says that putting out a decent beta takes just as much work as making and releasing a full game, so the beta was cancelled to ensure a 2016 launch for GT Sport.
"Just because it's beta we can't just throw it out there. It's required that in order to do an open beta, we have to create a proper master for it, and considering the release timing that we announced, we decided that we just don't have enough time to do two gold masters for the game. By omitting that it saves us about three months of time."
Funny though, Polyphony has had no problem in releasing full, paid-for betas before. Remember Gran Turismo 5 Prologue? Joking aside, I'm actually quite keen on GT Sport. I don't really like racing games all that much, but the work that goes in to recreating the cars and the cities in those games always tickles me.
Last Updated: May 23, 2016