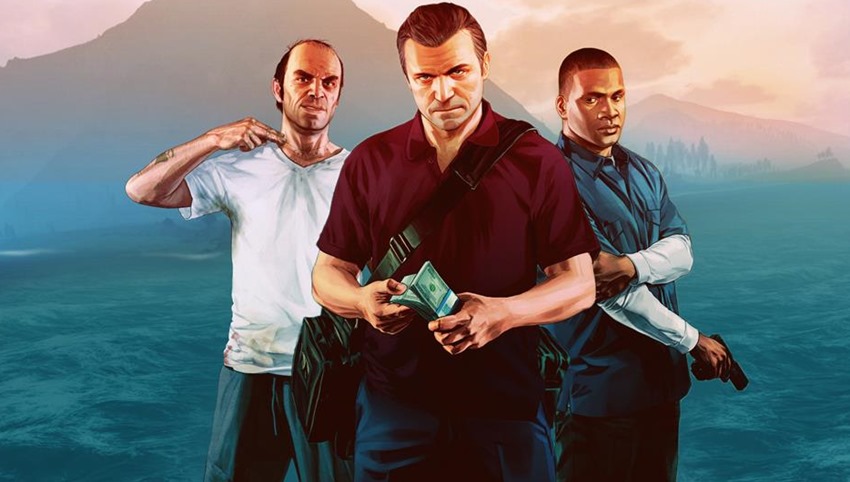 It's safe to say that Grand Theft Auto V is the most successful game in history at this point. With a modest tally of 90 million shipped units and a deluge of cash flooding the Rockstar Games offices since it launched in 2013, GTA V has proven itself to be a juggernaut of storytelling and exploration in an industry where games seldom grab any attention a week after launch.
If ever you needed a poster child for big-budget gaming with a trio of As done right, then GTA V is the benchmark that all games wish to surpass. Only problem? It's looking highly likely that GTA V's position as a $6 billion highest selling form of entertainment will ever be toppled. Not even by GTA itself or even the old west in the form of Red Dead Redemption 2.
That's according to the guesstimations of Cowen & Company analyst Doug Creutz, who reckons that even Rockstar can't outperform their own wild success. "That's not to say Rockstar won't have other big hits–it may–but another GTA V isn't likely," Creutz said to MarketWatch.
Michael Jackson had a lot of hit albums but he only had one 'Thriller.'
Creutz might have a point. GTA V's success comes down to multiple factors that led to its widespread commercial success. Solid timing, launching in an otherwise mediocre year for the industry and constant updates to GTA Online are just some of the ingredients that ensured its claim to fame as one of the greatest single slices of entertainment ever produced. Having the same game re-released with better visuals on newer platforms didn't hurt its sales either.
It's not entirely bad news though. Even if Red Dead Redemption 2 and Grand Theft Auto 6 never make as much cash as GTA V, the games will probably still make a stupid amount of cheese anyway. It's all just numbers when you think about it. And right now, Rockstar happens to have all of them thanks to a future that looks quite rosy.
Although there is one way that Grand Theft Auto 6 could surpass its predecessor…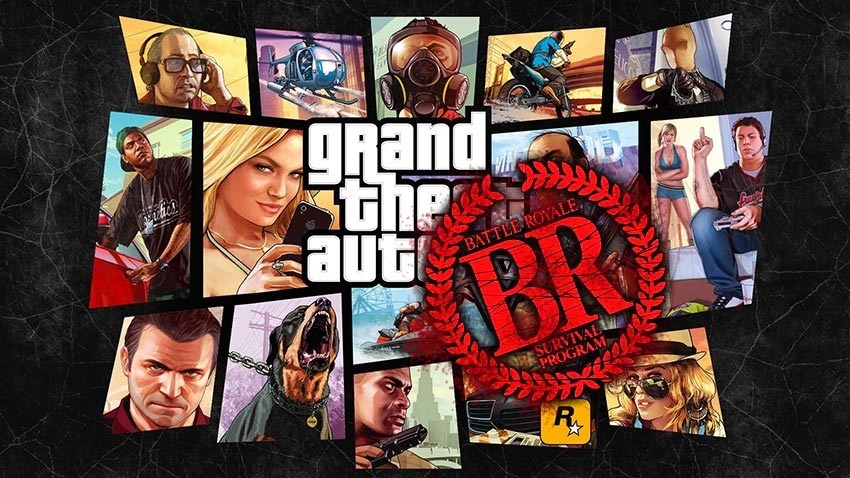 Last Updated: April 10, 2018