The publisher recently revealed their revenue earnings for this quarter, showing off that Greedfall made up a large portion of their income.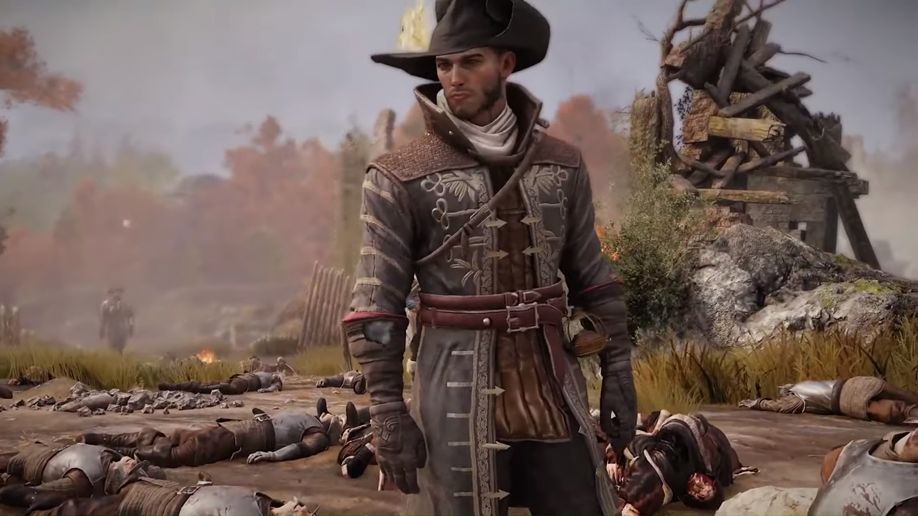 Earlier this year, a plucky little game called Greedfall broke onto the scene. It's an RPG set within the lesser-explored history of colonisation of the West with a fantasy twist and despite its slow-paced story and occasionally janky gameplay, it turned out to be quite a hit with critics and audiences alike. Apparently, it even turned out to be a way bigger hit than anyone actually expected it to be as Focus Home Interactive, publisher of Greedfall, has revealed the game exceeded all of their sales expectations. Which is good news for developer Spiders, who have a reputation for creating ambitious role-playing games that never quite deliver on the final product.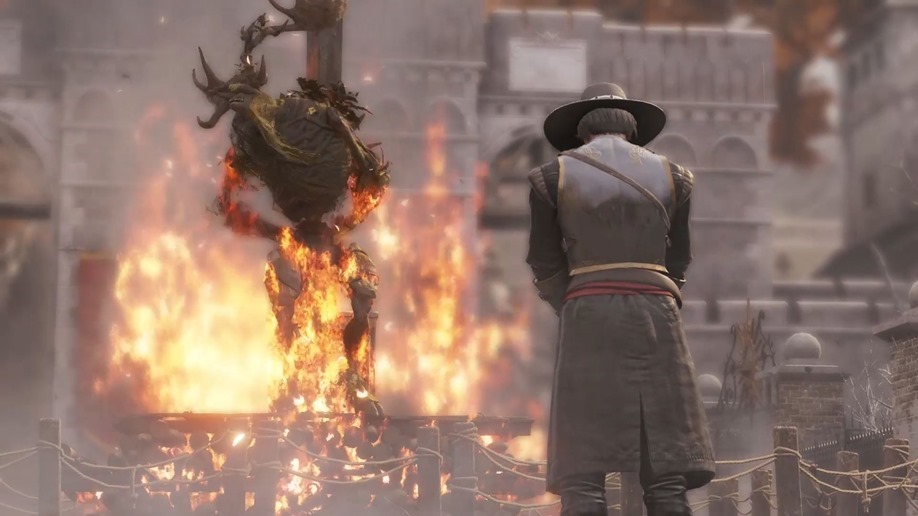 Focus Home reportedly raked in around $41.2 million in revenue during its second-quarter for the 2019-2020 financial year, which is up by a whopping 135% from their earnings during the same quarter last year. Approximately $22.5 million was the result of new releases. It's a trend Focus Home is clearly experiencing as their first quarter of this year was record-breaking for the publisher, reportedly bring in more than $88.4 million in revenue. Even sales of the publishers back catalogue was up by 50% from the last financial year.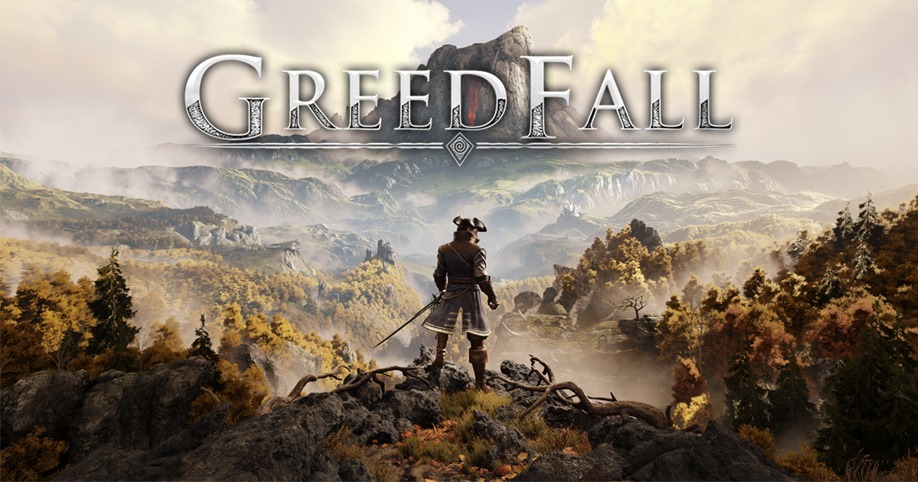 Focus Home has had an exceptionally busy year to their credit. They've put out quite a few successfully gems in 2019, including World War Z, The Surge 2, A Plague Tale: Innocence and Greedfall. Despite none of these games being the blockbuster success of something akin to Modern Warfare, it's good to know the publisher is dedicated to zeroing in some of the smaller yet equally well-made games. I didn't much enjoy Greedfall but got a real kick out of both World War Z and The Surge 2, so I'm excited to see what these improvements in revenue bring to the company in the future.
Last Updated: February 15, 2021