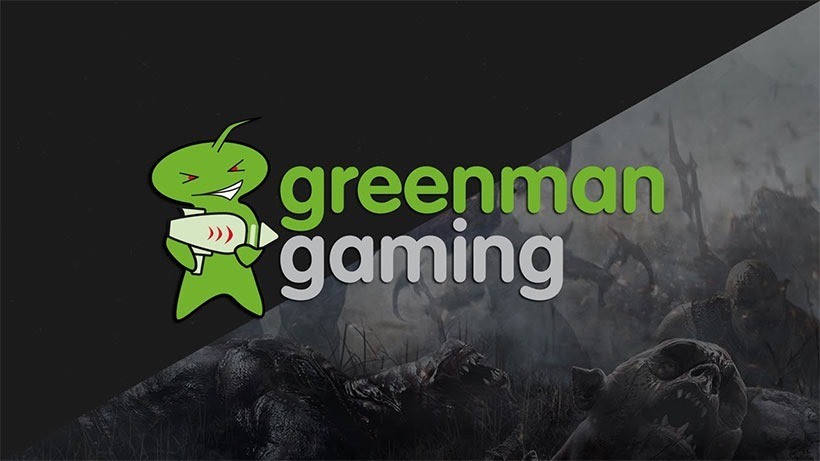 I love Green Man Gaming. It's a legitimate seller of cheaper Steam, Origin and uPlay Keys, without the issues surrounding dodgy key markets like G2A and Kinguin, which often have unauthorised and sometimes stolen keys for sale.
And now their keys, and methods are being brought in to question. GMG lists all of the publishers with which it has agreements, and according to the company it has "direct contracts as an official, approved retail partner with every publisher/developer that has a game listed on Green Man Gaming, so our customers can buy with confidence."
Activision isn't listed, but despite that, the company is selling keys for Black Ops 3, and other Activision games. That's prompted the moderators of Reddit's r/Gamedeals to prod further, and according to what they've found, GMG isn't an authorised seller for Activision's games. They're also not authorised to sell Ubisoft games, despite their claims. It's been enough for the subreddit to effectively ban Green Man Gaming's keys from being listed deals.


It's worth noting that GMG's keys are not illicit, stolen ones – just ones purchased from places other than some of its publishers. They're all proper keys, that work, and won't be revoked.
"Let's be clear here; there is a difference between being an authorised retailer for some titles, and being a retailer selling keys that have been sourced responsibly through authorised third parties with revenue going back to the publisher, Green Man Gaming chief executive Paul Sulyok told Gamespot."

"Where possible, we work directly with publishers and distributors to make sure customers have the very best experience with us… Whenever things outside of our control have happened, we have instantly and fairly tried to make it right."
And I have no real issue with that. Reselling legitimate, though grey keys? No problem. The only point that does make my eye twitch a bit is misrepresentation of the facts; saying you're selling authorised keys and then not doing that is a little scummy.
Publishers such as EA, Bethesda, Devolver Digital, and ArenaNET and Warner Bros have confirmed that their games sold by the retailer are legitimate.
Last Updated: November 17, 2015