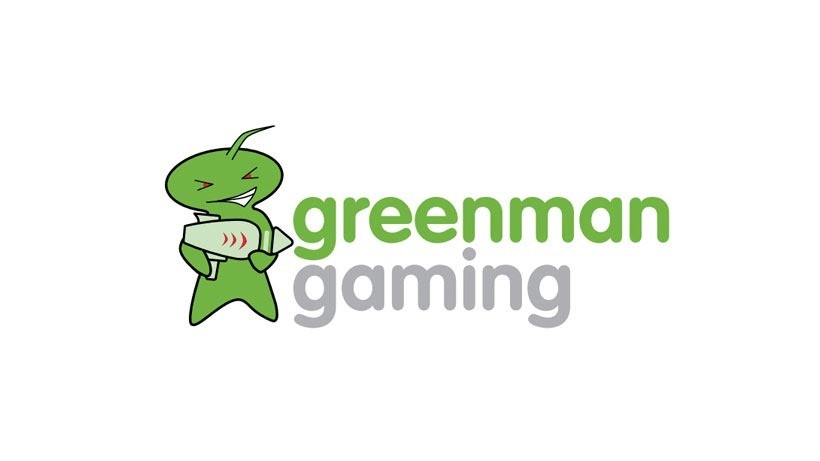 Earlier this week we told you that Green Man Gaming's keys might not be quite as authorised and official as you'd been led to believe. While they're keys are always genuine, working ones, they were sometimes sourced through less official ways.
Companies like Activision, CD Projekt RED and Ubisoft have all had their feathers ruffled by the site selling their respective games for way below market value – casting suspicions on the keys' origins.
In the interests of Transparency, Green Man Gaming will now disclose where their keys come from – along with information on when consumers can expect delivery of said keys.
"You spoke, we listened," the key seller said on its Facebook page.

"We know you want great games at great prices. In response to your feedback, rolling out from today on the Green Man Gaming store you'll see our pages now have two new pieces of information:

1/ When you can expect the delivery of a key
2/ The source of that key

We are committed to continually improving our site, so you can expect the very best service and experience from us. Bear with us as we have over 5000 titles to update, but remember that your feedback is always really important to us, and we want to keep helping you make informed decisions when shopping with us. Thanks for your support!"
As a result, their games have been updated to show where the keys have come from. Sort of. While most games o seem to come directly from publishers, games like Battlefront, Black Ops 3 and The Witcher 3 list "Authorised distributor" as their source, which is nebulous, obfuscated twaddle – probably in place to hide the fact that between GMG and some other retailer, they've broken a few trade agreements. I'm all for transparency, but this is a little more opaque than it ought to be.
In the end, I don't think most consumers really care; they just want games at great prices – whether or not they're as ethically sourced as they should be.
Last Updated: November 19, 2015