[pro_ad_display_adzone id="488536″ corner_curl="1″ corner_animate="1″]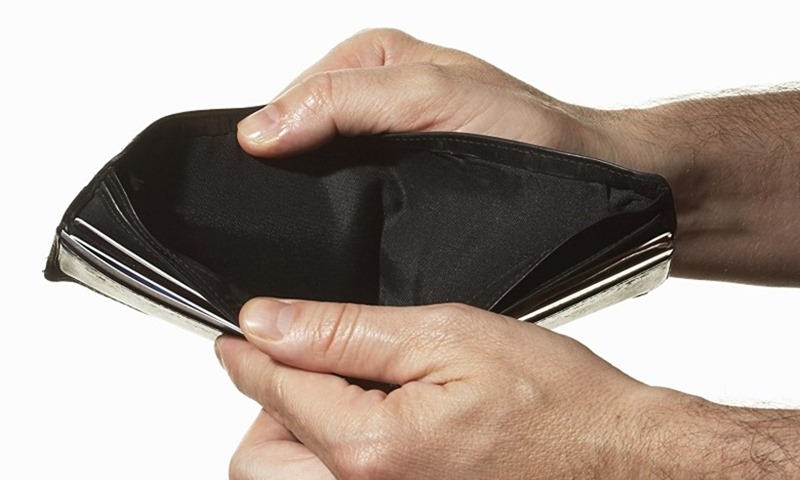 So you survived the Steam Summer Sale. Not even a cent spent? Wow, you should be proud! Is your wallet ready though, for the counter attack from Green Man Gaming? Their Summer Sale only recently just begun now, and it too is filled with great PC games at ridiculously low prices (via VG247).
Keep your eyes peeled, as the deals change every 48 hours, and each follows a specific theme. Here's an overview of what you can expect from now right up until the 30th of July:
Phase 1 – Final frontier (July 18th- 20th)
Phase 2 – Level up (July 20th – 22nd)
Phase 3 – Fun with friends (July 22nd- 24th)
Phase 4 – Kick ass (July 24th- 26th)
Phase 5 – Get tactical (July 26th- 28th)
Phase 6 – Survival of the fittest (July 28th- 30th)
If you act quickly, you should still be able to grab great deals from the first phase, Final Frontier. As you'd expect, it includes games of a sci-fi nature, such as Xcom 2 ($32.57), Deus Ex: Human Revolution – Director's Cut ($4.57),  Star Wars – Knights of the Old Republic ($9.99), and a whole lot more. There is more than enough on show in this phase alone to top up any dwindling backlog!
As if that wasn't enough, Green Man Gaming also have flash deals on the go. This is one aspect of Steam Sales that I truly miss, so I'm happy to see it make an appearance here. Now I can rekindle my OCD refreshing habit, the result of which will be me grabbing even more games for my collection that I'll never ever get around to playing!
But that's just me – I have a serious problem with grabbing deals. What about you? Are you done with sales, or are you excited to get more games for dirt cheap? Is there anything on show over on the Green Man Gaming summer sale that you're going to pick up?
Last Updated: July 20, 2016