Is it just me, or has the year so far been devoid of high profile racing games? While the pit lane currently has rumours of a new Need for Speed hidden away in one garage next to what probably looks like a new sequel in the Forza Motorsport series, the track itself doesn't have too many competitors warming up their wheels currently.
Well buckle your asses up and take a huff of NOS kids, because Codemasters is reviving a franchise that hasn't been seen in many a year: GRID!
Here's a quick breakdown of what Codemasters is promising inside of this year's incarnation of GRID:
Cars and categories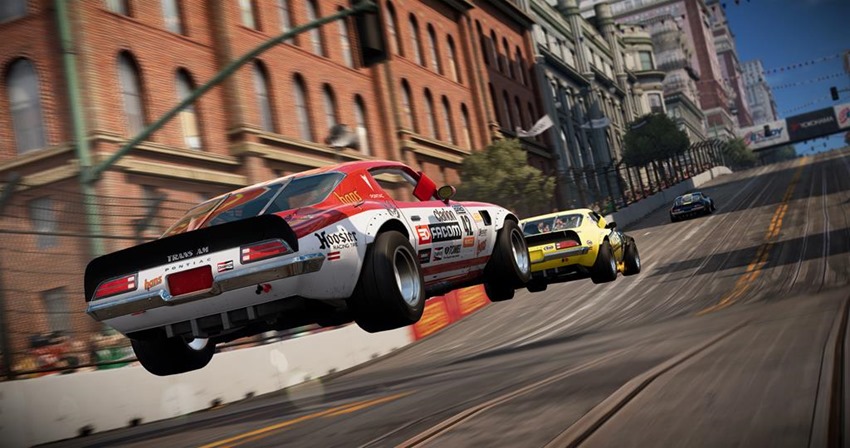 Over 70 cars
Porsche 911 RSR, Ferrari 488 GTE and Ford GT40 are some of the classics mentioned
Several car classes that include Touring, Stock, Tuner and GT cars
Formula J, Prototype and Group 7 special categories are also included
Race tracks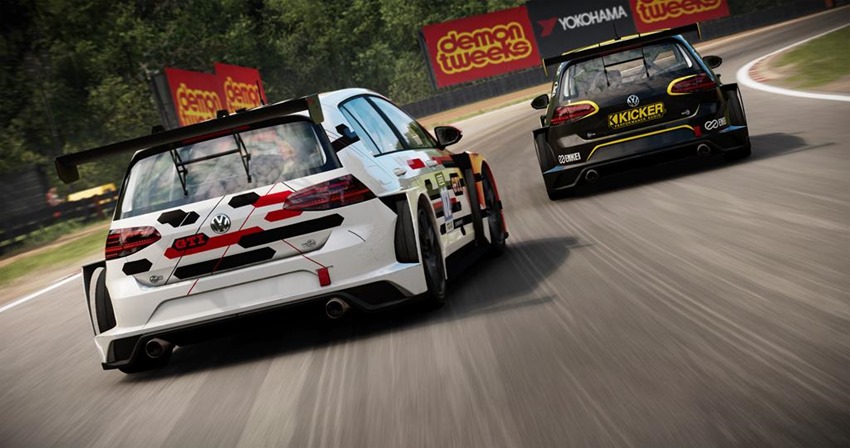 China – Zhejiang Circuit and Shanghai street track
Malaysia – Sepang International Circuit
Japan – Okutama race track
UK – Brands Hatch race track and Silverstone Circuit
Spain – Barcelona street track
USA – San Francisco, Indianapolis and Crescent Valley race tracks
Cuba – Havana street track
Australia – Sydney Motorsport Park circuit track
Career mode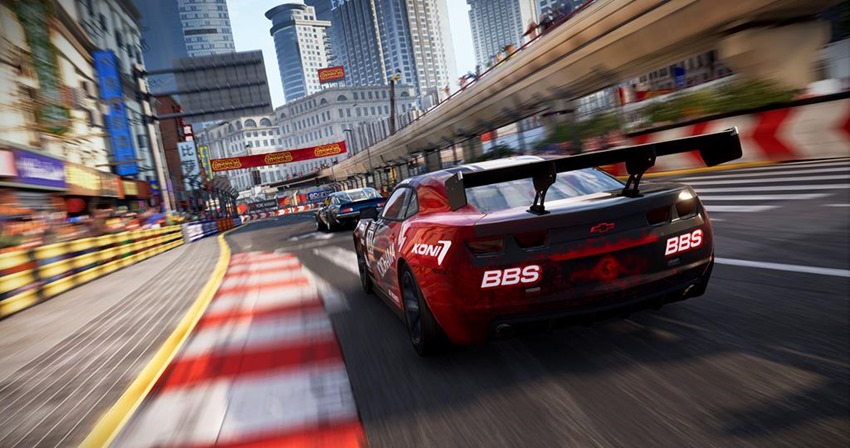 Six main paths, including showdown events:
Touring
Stock
Tuner
GT
Invitational
The Fernando Alonso Challenge
Race types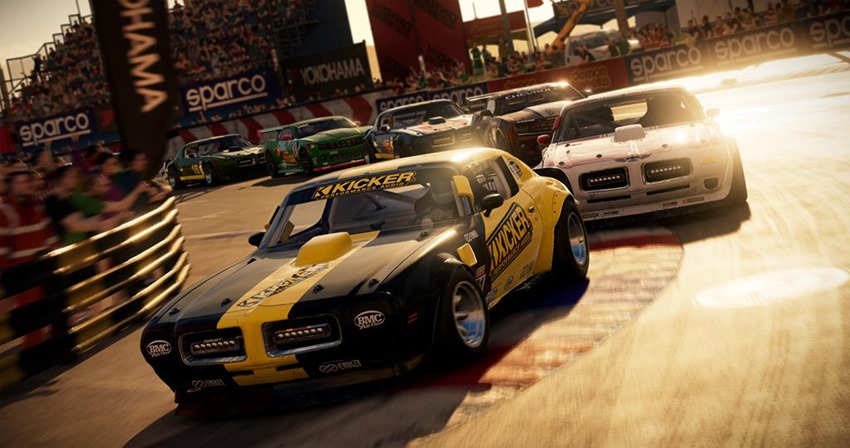 Six in total, with players able to craft their own challenge in the event and race creator:
Racing – Regular race mode, first to finish wins
Oval Racing – Rolling start, race has limited laps
Time Trial – Just you, the track and a time to beat
Time Attack – Like Time Trial, but the circuit happens to have several other cars on it as well
Skirmish – Like a multiplayer lobby for cars, between main races
Hot Lap – Take on a circuit, and see if you can beat the clock with every lap you take
RaceCraft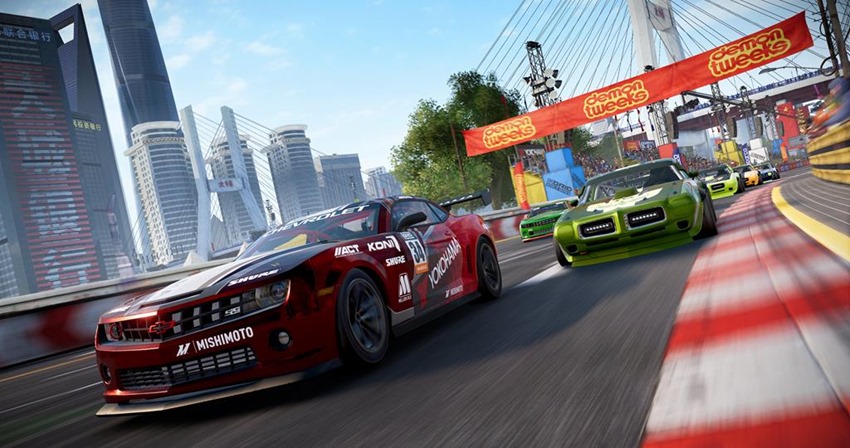 Codemasters describes this as "an innovative moment-to-moment scoring system that rewards players for technical, skilful or brave racing". So basically Project Gotham Racing's Kudos system then, that just about every racing game over the last decade has copied.
There's more to the checklist, which highlights new damage model systems, player progression medals and online competition, but you get the gist of it. GRID will arrive on September 10 for anyone who purchases the Ultimate Edition, and September 13 for everyone else. Interesting sidenote: In addition to the usual suspects of platforms that GRID will release on, it also has Google Stadia listed on its fact sheet.
It's also listed on Steam for the PC release…for now. I give GRID a month before it announces an exclusivity window on the Epic Games Store. Platforms aside, Codemasters has always had a great property with GRID. The franchise's racing has always felt more unique, sitting between the realism of Gran Turismo but also edging towards the more forgiving nature of Forza Horizon. Which makes for an interesting game overall and I'm curious to see how much of that DNA this latest version retains ahead of its September release.
Last Updated: May 22, 2019