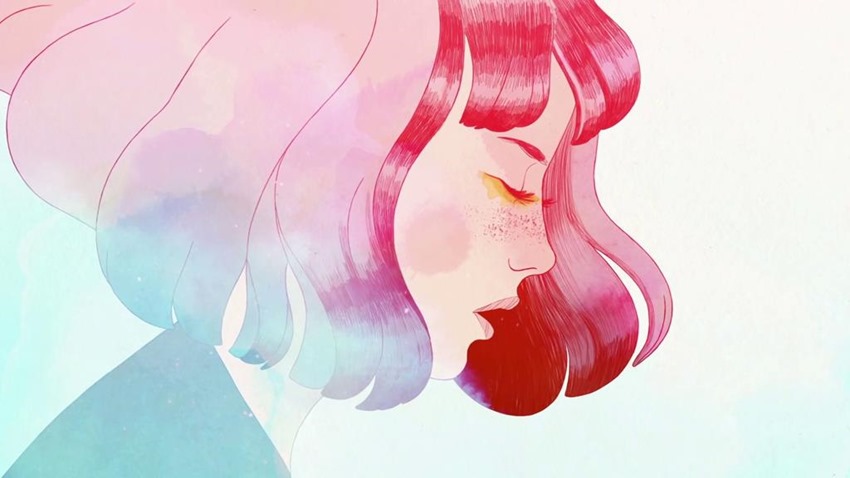 Are games art? That kind of depends, considering that the cream of the crop is often sitting on top of some swamp water that happens to be attempting to disguise its crypto-mining shenanigans as the most simplistic of interactive experiences possible. When the penny drops however, video games can be an incredible canvas upon which ideas and themes can be painted on.
Look at games such as Journey, Sundered or Cuphead. Games which don't just look great, but remain visually interesting thanks to a combination of old-school techniques meeting new school ideas. GRIS looks like one of those games:
Now that is some stunning art design right there. Coming out of the Barcelona based Nomada Studio, Gris has a simple setup: It's just you piloting the protagonist Gris on the screen, as she finds herself charting a strange new land while also cping with some bizarre tragedy that has befallen her and that has also begun manifesting itself in the world around her.
To escape the world and her troubles, Gris has to platform her way out of danger, grabbing new abilities along the way and solving some puzzles as well. It looks fascinating, but that art style that powers the game is just mesmerisingly elegant and subtle in its design.  "Our animator does a rough sketch, just a line of what the animation should look like, and then someone else picks it up, does all the clean out, does the line work and makes the basic colors, and then someone else makes the shades, the little details on the hair, all the stuff," illustrator Conrad Roset said to Kotaku.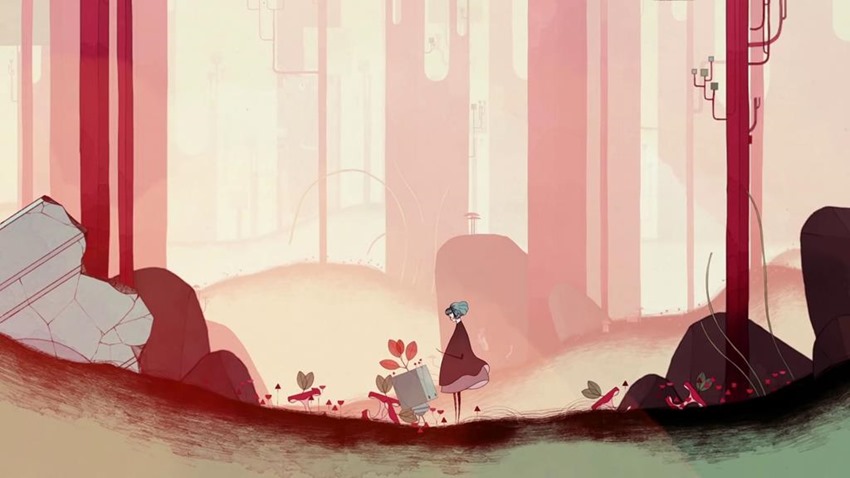 It's a long chain to get there, especially with the main character, but I think it pays off.
That makes for a heck of a visually interesting game when you examine it, something that stands gloriously far apart from the usual three-dimensional action titles that dominate the charts currently. Gris hits PC and Nintendo Switch later this year.
Last Updated: August 14, 2018