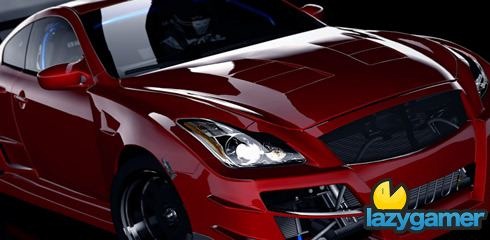 It amuses me that when GT5 began development motion controls were considered a useless gimmick and 3D televisions for the home were a pipe dream.
Now the latest rumour is that GT5 suffered it's last delay to ensure that it can be fully 3D enabled and support the upcoming PlayStation Move.
MCV is reporting this morning that they have an insider close to Sony who is confirming these rumours and while Sony are officially refusing to say anything on the matter they have said that all will be revealed at E3.
This isn't the first time this rumour has done the rounds with Yamauchi himself previously stating
"if there are display devices or peripherals that seem interesting, I'm sure we'll work to support them"
I have to admit that the 3D bug is starting to bite me now, I still don't think it will work for me since I have a bum eye but I am now getting excited to try them all out at E3 to find out for sure.
That ember of optimism is growing.
Source: MCVUK
Last Updated: May 25, 2010