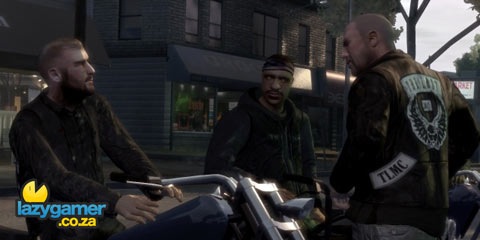 So apparently Ben Feder, Take-Two's Chief Executive Officer had this to say during a conference call with investors,
Historically the franchise has been developed with initial multi-platform releases and then with incremental releases, in an array of ways. And I think we're following that here… There are stories yet that still need to be told relating to GTA4. We're dealing with creative passion and talent and we're satisfying and we hope always exceeding consumer expectation. It's one of the great things about what Rockstar does and is motivated to do
In other words it looks like we'll be seeing some more GTA4 episodes following The Ballad of Gay Tony. I just wonder how much bigger the game could actually get.
Source: videogamer
Last Updated: July 15, 2009