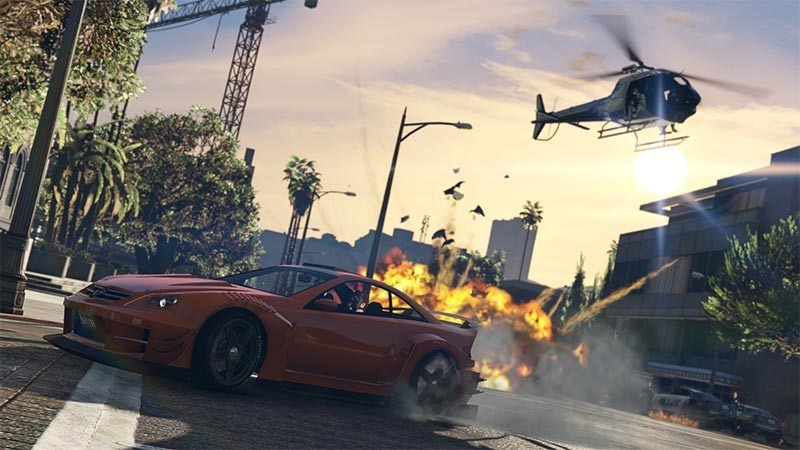 I could never get in to GTA online. Not sure if it's just because the experience was a little bare when it first launched, and I didn't really stay up to date with the content that's been added since – or just that the people who seem to be playing it are a bunch of horrible jackasses. Par for the course, I guess.
There are apparently still many people playing the free-to-play add-on to GTA V, and it seems they're spending an awful lot of money on its microtransactions.
As part pf the lawsuit against Rockstar by former studio head Leslie Benzies, it's been revealed that GTA Online's microtransactions have earned the company in the region of $500 000 000 US dollars. I think I got all the zeroes there. Yes, people have spent five hundred million dollars on digital fluff in GTA Online, which probably helps the franchise earn a few more earnings records.
"GTA Online has the potential to achieve the greatest profit margin of any game created in the GTA franchise," reads a line from the lawsuit. According to the suit GTA Online's mictrotransactions deliver "nearly 100 percent profit margin."
It's also very possibly why you've not seen any single player DLC for GTAV. Why on earth would Rockstar even want to, with largely aesthetic items and faux digital cash earning the company a fortune.
A fortune, I might add, on top of the money that the game proper has earned. To date, GTA V has shipped (not sold!) 60 million copies, with the suit alleging that its sales have earned $3 billion in revenue thus far.
Last Updated: April 14, 2016