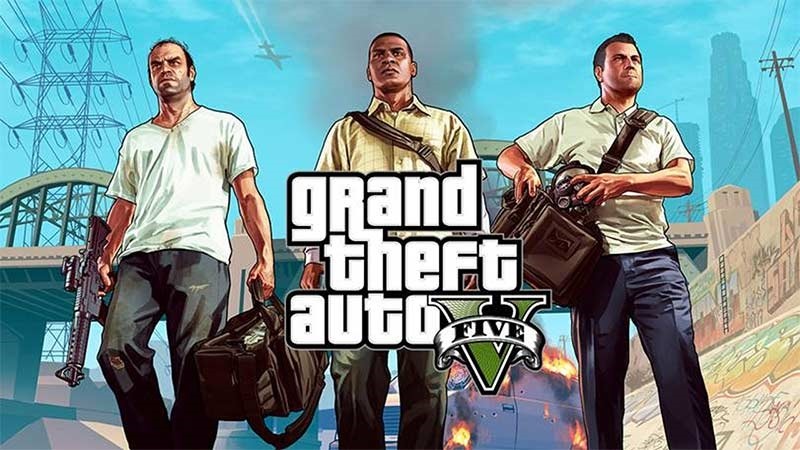 Grand Theft Auto V has been out for years now, and it's been host to a number of updates and additions. Those how almost entirely focused on GTA Online, the game's online digital playground though. Many are still waiting for something resembling single player, story-based extra content for one of the most popular games in two successive console generations.
Last year, Rockstar said that there were no plans for single player content or new heists, instead focusing entirely on GTA Online content – but that may have all been a mistruth.
"Right now our focus is on GTA Online which has exceeded our expectations," Rockstar North design director Imran Sarwar said in September last year. "We currently have all key members of the team that launched Grand Theft Auto V focused on supporting GTA Online in every capacity."
When Grand Theft Auto V was originally released, Rockstar promised "substantial" single player DLC, which as you know, just failed to materialise, so most have given up hope on that sort of thing ever happening.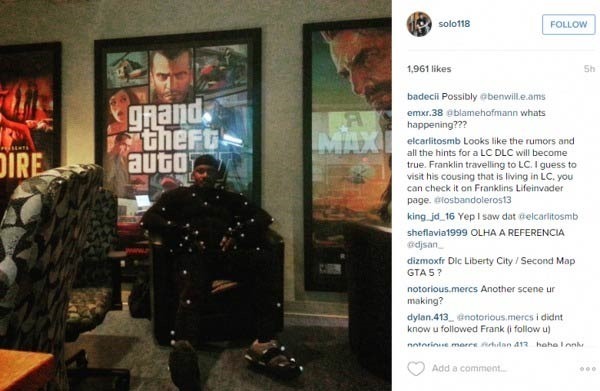 Hope though, is eternal. Actor Shawn Fonteno, who provided voice and mo-cap Grand Theft Auto 5 lead character Franklin has reignited speculation and interest in some new single player content for GTA V. He very recently posted a picture on his Instagram of himself, decked out in mo-cap gear, in Rockstar's offices.
While it may mean nothing at all, it's got many fans salivating at the prospect of new story content. Fonteno has previously said that he's been working on GTA V DLC, which he described as "real big."
Rockstar's decision to focus on Grand Theft Auto Online is probably a smart one though; the online counterpoint to GTA V was Rockstar's single-biggest earner in the least quarter, thanks to its bevy of in-game microtransactions. Hopefully, this is a portent of some single player content, and not just more stuff for GTA Online featuring Franklin.
Last Updated: January 13, 2016