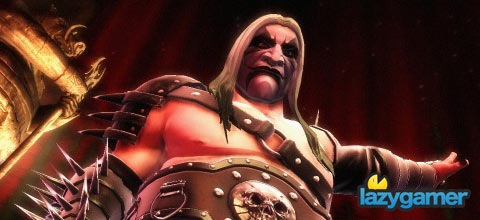 Guitar Hero: Warriors of Rock is changing things up with its new character specific powers and crazy new single player story mode concept, but that would all mean nothing if the game didn't have any decent tracks to rock out with.
We received a video showcasing a ton of the new track list as well as listing them all, and there's some really good classics in there as well as some of those that will do everything in their power to snap your fingers in half as you attempt their crazy solos.
Hit the jump for the full video.
Last Updated: July 12, 2010