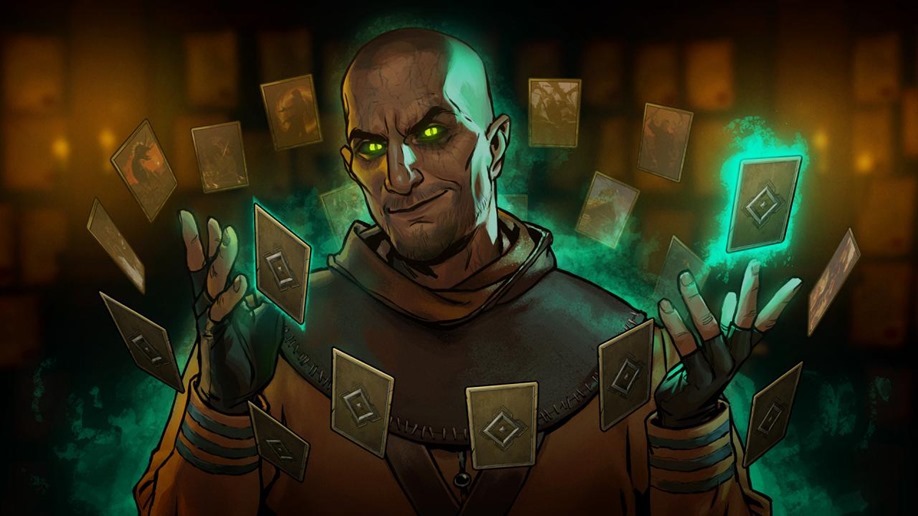 The Witcher 3 did some remarkable things. Its world design was ambitious, its quests were fleshed out and its combat system was simple refined enough to be enthralling and exciting. Yet perhaps the most surprising achievement of the game was the game it had within it. Players of The Witcher no doubt know that I'm referring to Gwent. Hell, you probably don't even need to have played The Witcher 3 to know what Gwent is. The card game introduced as a fun side activity in The Witcher 3 proved so popular and well-designed that CDPR went and released an actual digital version of the game, available for free!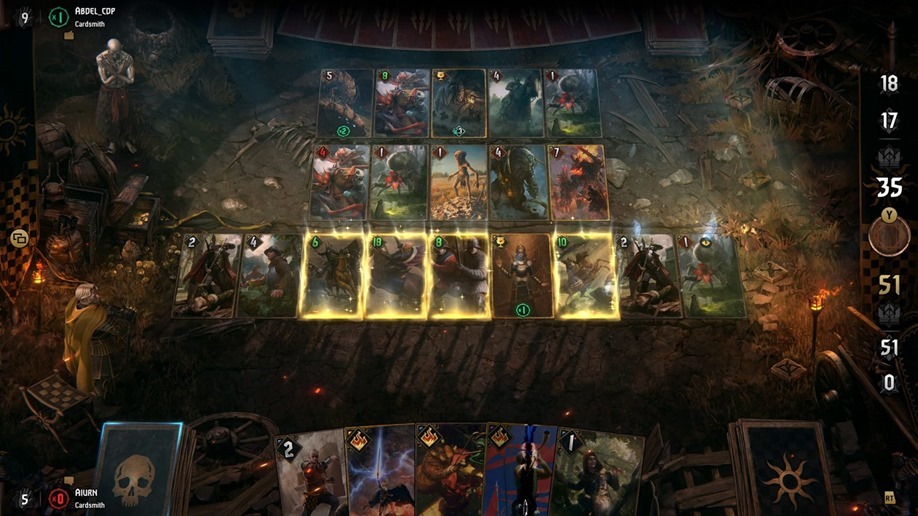 Gwent proved to be hit as both fans of The Witcher 3 and collectable card games were drawn into this fleshed out version of the game, equipped with ranked matchmaking, card packs and everything it needed to hold its own in the digital CCG. Perhaps its largest flaw was its accessibility, being available only on PC. CDPR has come out and said all that is changing as they're bringing Gwent to mobile, specifically iPhones, later this year. Details on the Android release are sketchy at this point but will be clarified later this year.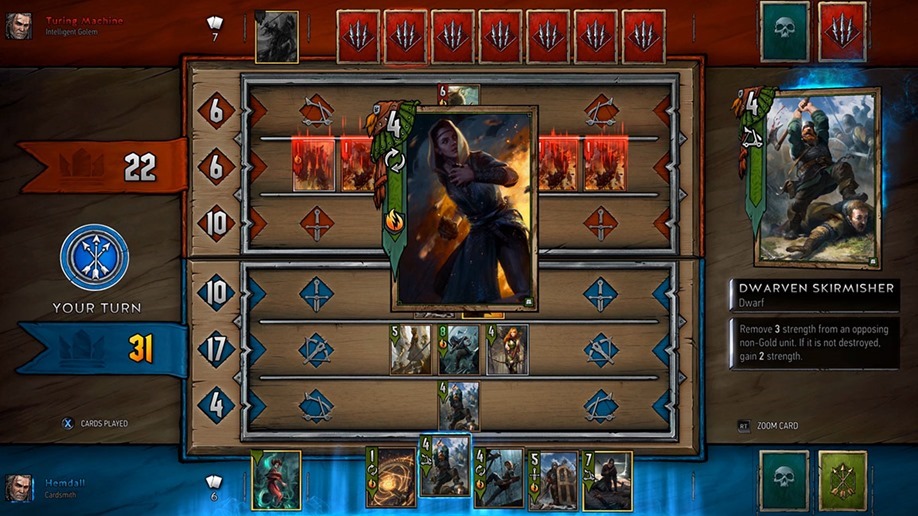 In a recent blog post on Gwent's official site, game director Jason Slama said "we've tailored much of our technology, including GOG Galaxy which powers GWENT's multiplayer, to support mobile devices. I think our vision for bringing GWENT to smartphones combines the best we have to offer both in terms of graphics and gameplay".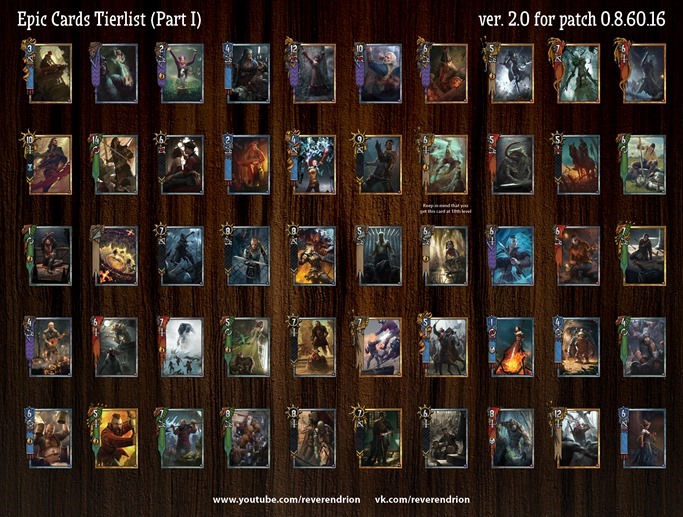 It's no secret that the mobile platform is a smart business move on CDPR's side. Hearthstone, Blizzard's CCG, is known to pull in big numbers of both players and profits through its mobile version. Whether this mobile success of Gwent proves as successful as Hearthstone has yet to be seen, but it's a cunning move from the developers regardless.
Last Updated: March 27, 2019