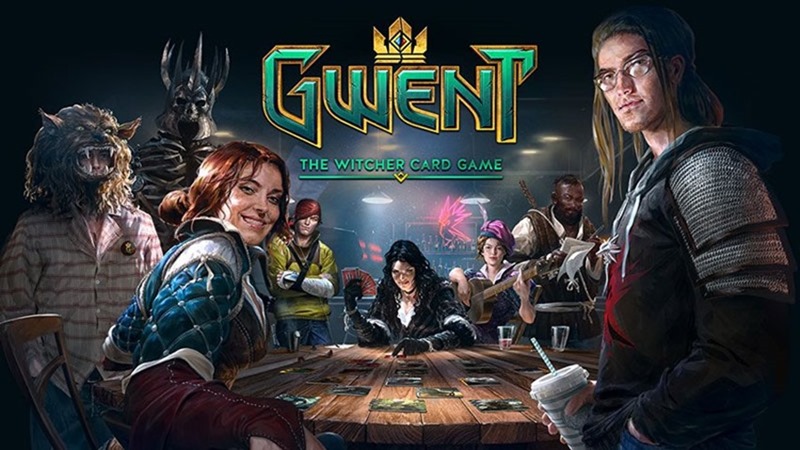 There are no more Witcher games coming (at least, none featuring Geralt as the main hero), but that doesn't mean there's nothing left to do within that world. For those of you who loved The Witcher 3's in-game collectible card game Gwent , there's a standalone, free-to-play game coming. You can actually play the beta right now if you're up for a bit of competitive card battling – but many are waiting for the game's promised single player campaign to launch before they jump in.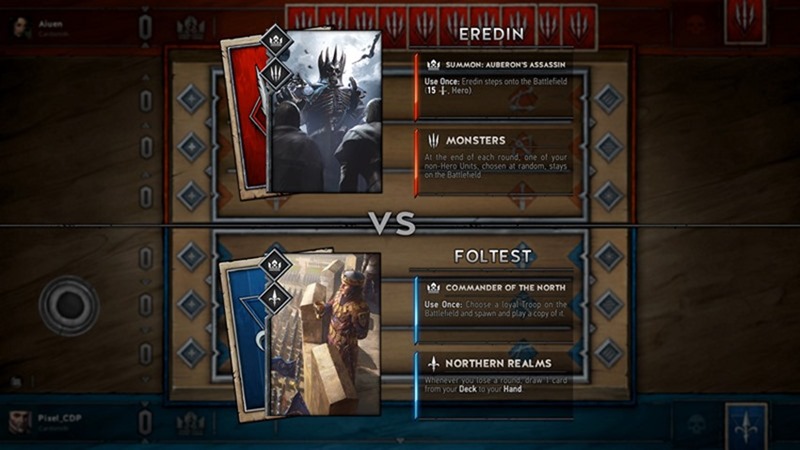 They'll be waiting a bit longer than anticipated. CD Projekt RED has updated its Gwent development roadmap, saying that the single-player campaign has been delayed a little. It was meant ot be out before year's end, but it'll now be out at some point next year.
"Thronebreaker, GWENT's story-driven single player campaign, is moving to 2018. We decided to increase the campaign's scope and need more time to work on it. Shifting release windows is always something we approach seriously, however, we'll never hesitate to do it if we feel you'll get a better game as a result. I would like to apologize everyone who planned to play Thronebreaker over the Holidays — I assure you that we will do our best to make the final game worth the additional wait."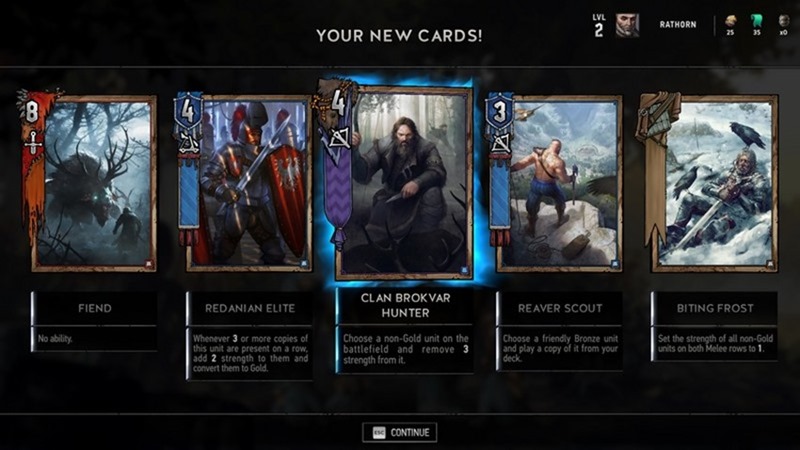 They've also promised a slew of updates to the multiplayer, with "content additions like cards, challenges, vanity items, but also game patches, and balance tweaks to be published more frequently"
We got to try its single player campaign at E3 last year, and it was pretty glorious.
Last Updated: November 22, 2017