The recent announcement and reveal that the Half-Life saga will continue through VR has led to quite the sales boom for Valve's own headset.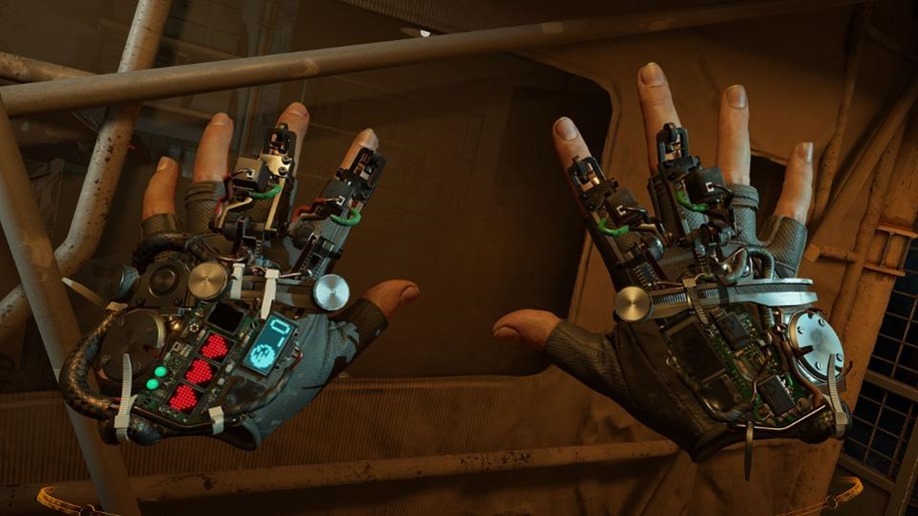 While the announcement that Valve was both working on and actually releasing a new Half-Life game came as a shock to many, what hit many others even harder is the fact that it will only be playable through a VR headset. While you might think that would hamper the sales of the game, it appears the opposite is true as the Valve Index, the company's in-house VR headset, has already sold out in both Canada and the United States. The announcement of a Half-Life VR game was clearly the spike in interest that the Valve Index considering none of the available bundles was even on sale for Black Friday.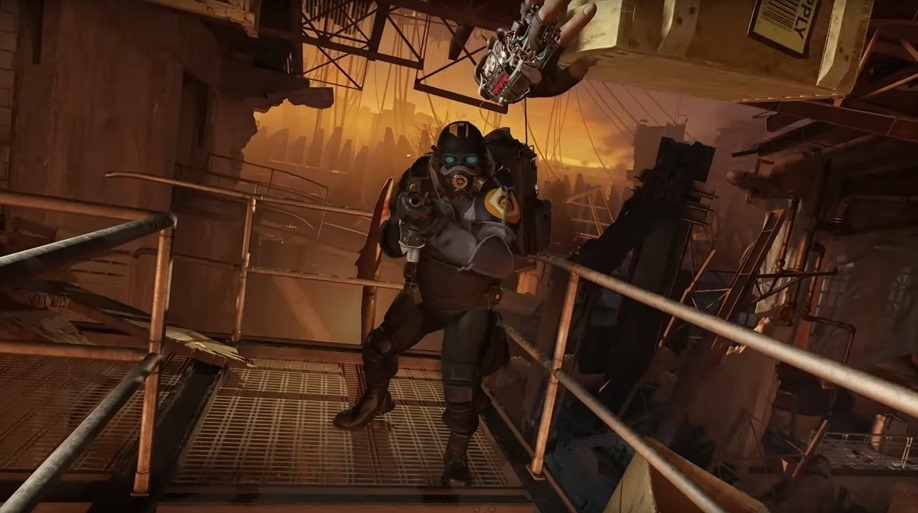 The available bundles, which involve just the Index by itself or with a set of controllers included, are currently unavailable to purchase in both of the aforementioned countries. Steam users in either Canada or the United States are greeted with a "back in stock soon" message when they search for the Index. There's been no word yet on what kind of revenue this is bringing in for Valve, given that the amount of stock that's actually been moved is currently unknown, but one has to imagine that selling out in two huge markets must mean they're bringing in some kind of cash.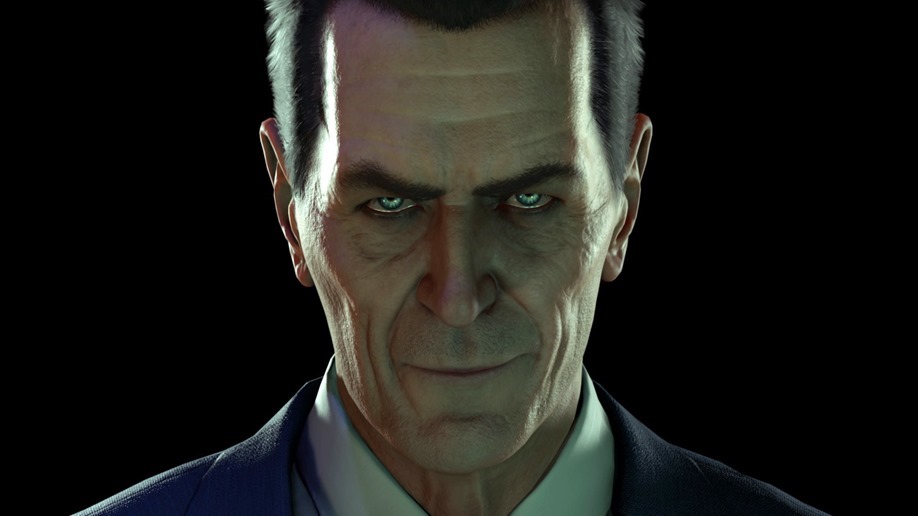 While other VR headset developers have yet to announce any sales numbers, I think it might already be fair to say that Half-Life: Alyx has reinvigorated the interest in consumer VR. Let's see if Valve is actually able to capitalise on this sales boom and actually deliver a decent Half-Life VR game.
Last Updated: November 29, 2019