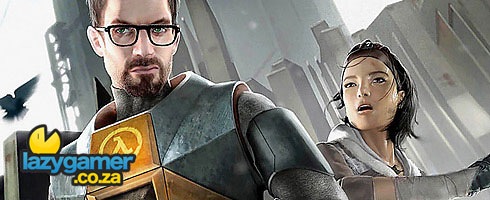 With Left 4 Dead 2 now out and raking in the big bucks, it was expected that Valve would get to work on the hugely anticipated, long-overdue 3rd episode for Half-Life 2. Well, they probably are, but that doesn't mean you should be expecting it any time soon.
According to Game Informer's February issue, there is no Half-Life game expected this year at all.
The last we'd heard from Valve regarding Episode 3 was Gabe Newell saying "Yes, of course we're doing Episode 3," in response to a question on GTTV. Real concrete stuff, that.
What I'd like is for Episode 3 – or Half Life 3 in fact – to be delivered using a new, fresh engine. Source was brilliant and worked out really well for Valve, but it's really starting to show its age compared to just about everything else these days. Next-Gen Portal? YES PLEASE!
Source : Cinemablend
Last Updated: January 19, 2010