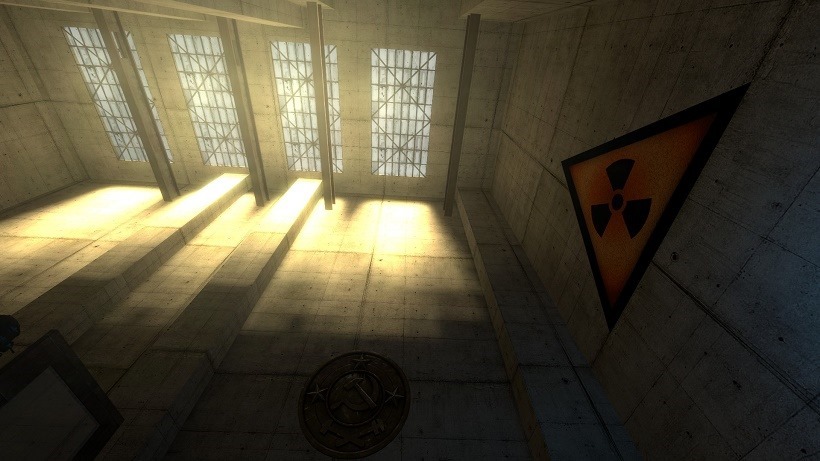 If I say Half-Life, your first thought is almost guaranteed to be Gordon Freeman. And why wouldn't it be? The silent protagonist is iconic! He's the hero of the entire franchise, and well known to just about every gamer.
He's not the only hero Half-Life has seen however. No, the first game saw several expansions, which put players in the very same Black Mesa locale, but in the shoes of different protagonists.
Opposing Force for example, the first piece of Half-Life DLC, had players taking control of a marine called Adrian Shephard. He went through the same hell Gordon did (and worse in some cases), and at the end of his journey, was detained by the mysterious G-Man, pending further evaluation.
So what happened to Shephard? The answer lies in the same vault Valve hide Half-Life 3 in I imagine, which means we won't know for a very, very long time. Thankfully, somebody has gone out of their way to continue the marine's tale, in a brand new, albeit unofficial sequel (via Destructoid):
Prospekt begins in the Nova Prospekt prison in the Half-Life universe. Gordon Freeman is slowly being overrun by soldiers in the prison, however unknown to him his Vortigaunt allies manage to find some help from a forgotten hero.
Substantial, highly-polished and totally new addition to the Half-Life 2 universe, comparable to Half-Life 2: Episode One in length
Developed by one person, 25 year old Richard Seabrook
Official Valve approval for Half-Life 2 license and assets
Standalone PC game built using the Source engine – no requirement for Half-Life 2
Continues the story of Opposing Force, Gearbox Software's (Borderlands) update that tells the original Half-Life 2 story from the perspective of the Marines.
13 new levels featuring fully-scripted puzzles and action sequences, all carefully integrated into the Half-Life 2 story
Prospekt looks rather good! It should help appease that desire many have for Half-Life 3 – at least for the time being. If you'd like to get your hands on it, it'll cost just short of a R100. It'll be out on Febraury 11th.
Last Updated: January 18, 2016