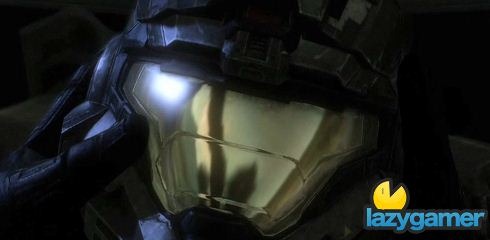 I think as mere mortals we sometimes forget how large certain things are, I for example cannot fathom how large or deep the ocean is. It freaks me out and unsettles me whenever I think about… that may be a severe psychological problem but I can live with it.
On the other hand we all know that Halo 3 is a popular game, but have you ever sat down and just thought about it for a bit? Well Microsoft Aaron Greenberg has and in conjunction with the NPD figures he has realised that Halo 3 has outsold Sony's top titles combined.
He recently tweeted
"Halo 3 has outsold both Resistance 1 and 2, Uncharted 1 and 2, Killzone 2 and God of War III combined"
It's the word 'combined' that gets me, Uncharted 1 and 2 and Killzone 2 are the leading titles on the PS3 when it comes to FPS/TPS shooters and to think that when you add all the numbers together they were still outsold by Halo 3 is pretty impressive no matter which side of the fence you are squatting on.
The only question remaining now is what are those exact figures and will Halo Reach be able to continue the Halo franchises great success?
*These figures are based on NPD and are therefore only applicable to the US.
Last Updated: June 10, 2010