Yesterday Microsoft announced the 16 teams who had finally made it through to the Halo 5 World Championships. It was a long road of qualifiers; South Africa even had their own team in the running, but the 16 teams who made the cut will be playing for a record breaking $2.5 million.
Initially the prize pool was set at $1 million, but crowd funding through Halo 5's REQ system boosted the prize pool a further $1.5 million. Crowd funding has been a source of major prize pools for the past 3 years with tournaments such as Valve's Dota 2 reaching $18 million in 2015. While Dota 2 may hold the MOBA record for highest prize pool, Halo 5 has set the bar with the highest FPS prize pool in the history of eSports, reports Venture Beat. While this may not seem like a major feat, note that Halo 5 is not currently the most popular FPS with Counter-Strike: Global Offensive still holding its place on the podium.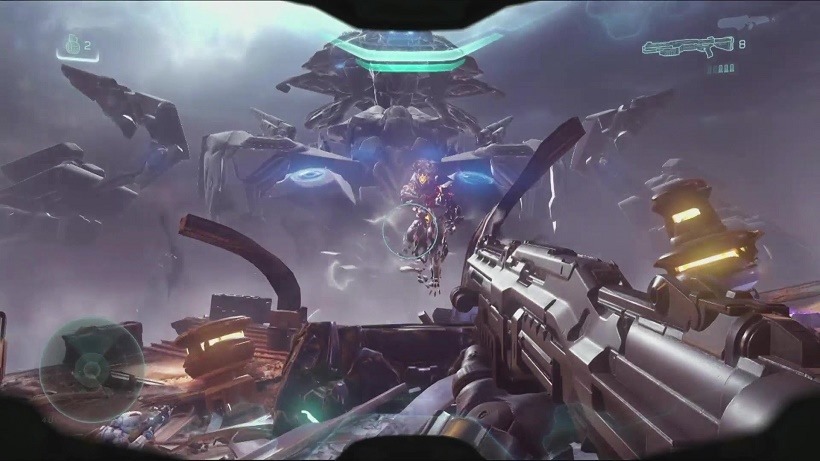 The Halo 5 World Championships kick off on the 18th of March, although Microsoft have not confirmed a venue yet. According to eSports Earnings the Halo 4 World Championships is the seventh highest prize pool in history, sitting just below the recent Smite World Championships. The sixteen teams taking part are:
Team Allegiance (North America)
Counter Logic Gaming (North America)
Evil Geniuses (North America)
Team Liquid (North America)
Noble eSports (North America)
Renegades (North America)
Triggers Pound (North America)
Denial eSports (North America)
Epsilon eSports (Europe, the Middle East, and Africa)
FabE (Europe, the Middle East, and Africa)
exceL (Europe, the Middle East, and Africa)
Team Infused (Europe, the Middle East, and Africa)
Team Immunity (Australia)
Team Exile5 (Australia)
Skyfire (Asia)
Chosen Squad (Latin America)
Unfortunately South Africa's Vinco Gaming did not make it out of the group stages, losing their spot at the World Championships. Nonetheless it was an amazing experience for the players involved and their involvement showed a growing interest in South African eSports from the global community.
Last Updated: February 23, 2016