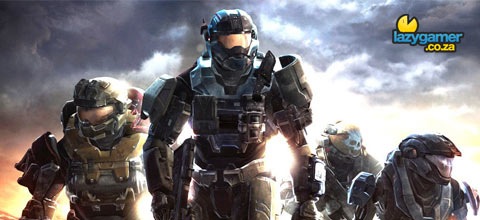 Is being a silver member getting you down? Tired of sitting alone while the world plays multiplayer games, downloads cool stuff and play the Halo Reach beta? Well chin up, because things are going to change for a while.
Bungie and MS have announced that the Halo Reach beta will become available to Xbox Live Silver members for the weekend between the 14th and 17th of May. Now sure, that's a short amount of time for the download, but it's still way better than not trying it out.
Remember that in order to play the demo you will still need to have a copy of Halo ODST, besides that you will be good to go.
Source: Kotaku
Last Updated: May 6, 2010