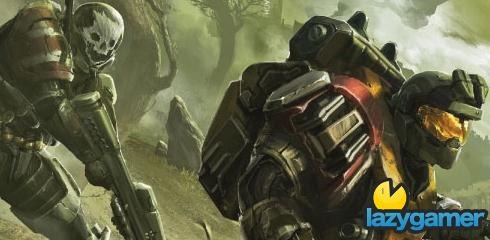 Last week we posted up a quick 2 minute trailer for the upcoming Halo: Reach multiplayer gameplay.
Now we have an indepth analysis of the trailer which goes on for around 10 minutes. He picks up on some awesome new features of the game including a 3D radar and a whole pile of new medals.
If you are even remotely interested in the Halo series or don't get why Halo is so popular then this is worth watching purely for the amount of details and gameplay that is squished into the 2 minute trailer.
Last Updated: March 8, 2010