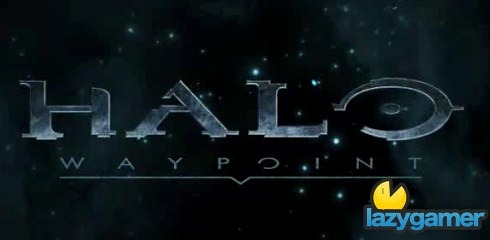 If like me you are a bit befuddled by the hysteria that follows the Halo series and you couldn't for the life of you understand what this upcoming Halo Waypoint dashboard update was then this video is for you.
Apparently Waypoint is the central spot for anything Halo related and while being the place for all Halo news and events it is also the place where you can track your entire Halo career on the Xbox 360…
Not sure what that all means? Take a look at the detailed video below, it's pretty impressive really.
Source: Joystiq
Last Updated: October 20, 2009