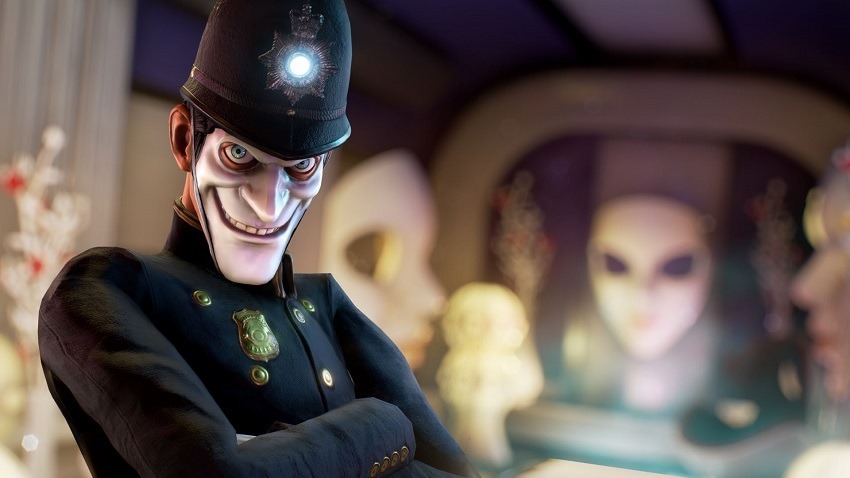 Down in the land, well, down under, games really do have a tough time reaching shelves if they contain excessive amounts of violence or topics of a taboo nature. The new game from now Microsoft owned Compulsion Games has both, with We Happy Few plunging you into a world of hyper-violence spurred on by excessive drug use. These were two big red flags for the Australian ratings board, which initially refused to classify the game. That ruling has been overturned, and We Happy Few will now be able to launch in Australia later this year, albeit under an Adults-Only rating.
The new ruling slaps an R18+ rating on We Happy Few, which Compulsion Games is hoping to get out of the door by August this year. The overturned ruling was part of a resubmission process that Compulsion and publisher Gearbox requested, after the game was initially banned on the first pass. The decision was supplemented with fan testimony and insistence which helped bring the issue to light, forcing the ratings board to reconvene and discuss the decision further.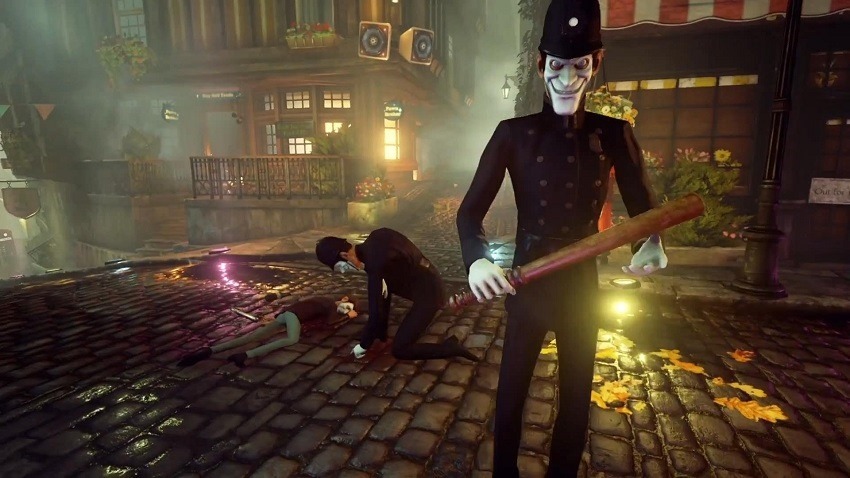 Australia isn't the biggest market on the globe, but having a game omitted from the market entirely is detrimental to sales, especially for smaller games like We Happy Few. In the past titles such as Outlast 2 have had to cut large swathes of content to reach a classification, something which Compulsion Games seemingly was able to avoid in their bid to release in the region. We Happy Few seems far further removed from Outlast in terms of controversial content, but its drug-use as part of a core theme and gameplay mechanic is likely what pushed it over the edge.
We Happy Few is still going to be a multi-platform title, despite Microsoft now owning the studio behind it. It's set to launch on Xbox One, PS4 and PC this August 10th, after which I'd presume Compulsion Games begins work on a project that Microsoft can tout as an exclusive in the years to come.
Last Updated: July 4, 2018