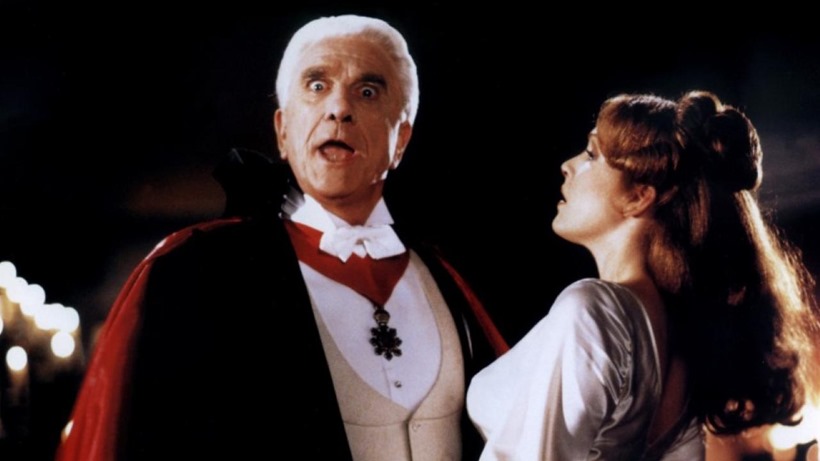 Video games featuring vampires have usually been great stuff. There's the Castlevania series which convinced me that man is nothing more than a miserable pile of secrets, my guilty pleasure of the Bloodrayne games from back when puberty confused me and more importantly the Masquerade series of blood-sucking games that combined action and RPG mechanics that were years ahead of their time.
Vampire: The Masquerade and its Bloodlines sequel are two of my all-time favourites. I spent many an hour honing my Malkavian warrior into a demented force of undead nature. It was fantastic stuff, but dead after two games as the series went into Torpor. Fortunately, DONTNOD's upcoming Vampyr is rising from the crypt to take over that bloodlust that I'm experiencing.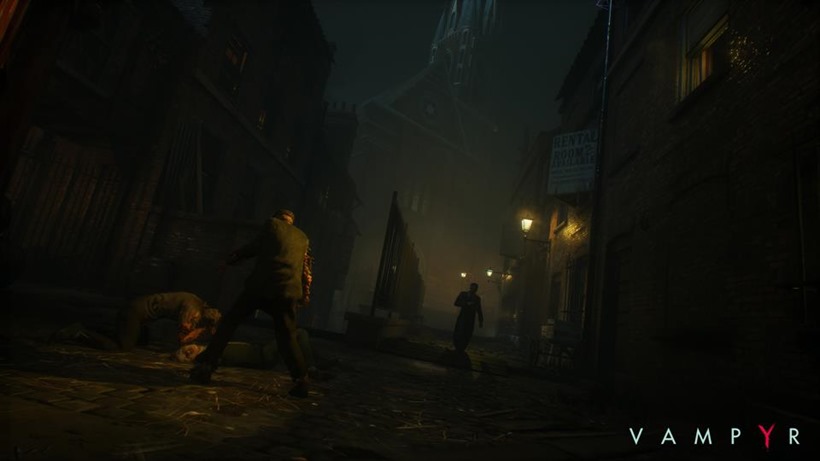 Death is a big theme within Vampyr, as players can choose to indulge in a homicidal spree if they choose or stick to the shadows. And that idea of blending in with society will make for a far more challenging game according to DONTNOD. "Murdering citizens is your most efficient way of gaining XP. Vampyr will be hard as hell if you choose to spare everyone – but it's certainly doable for those with enough grit and determination," Narrative Director Stéphane Beauverger said to Examiner, explaining how big a challenge it would be to avoid killing.
"Our objective is to put players in a vampire's shoes, and let them weigh the pros and cons of their situation," game director Philippe Moreau added.

Immortality is cool for sure, but how about killing a human every night, just to survive? How would you handle that? It's all about choices and sacrifices, and it's all part of the experience we've created in Vampyr.
Beauverger added that killing isn't just optional, but a measure of whatever humanity you have left inside of your character: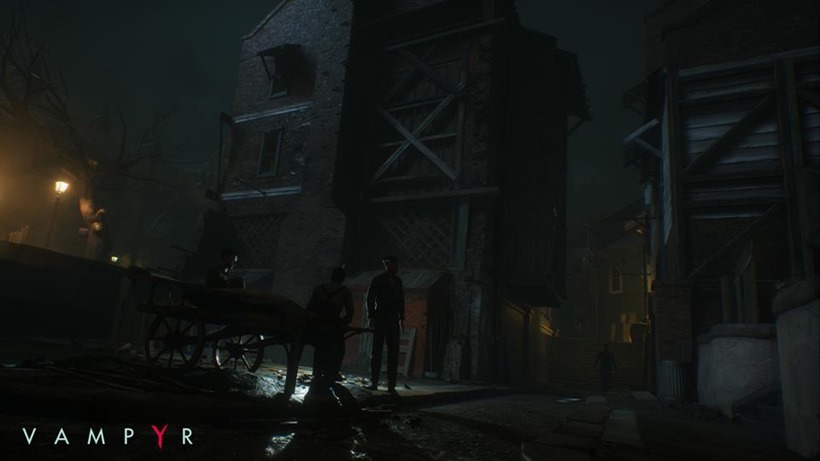 We can't reveal all the specifics of the storyline for now. However, since we are telling the story of a doctor, a scientist freshly made a vampire against his will, you can imagine it will be about life, death, and questions that need answering.

It's also about the discovery of a new world: that of the immortals, with their mysterious rules, codes and secrets. Much like our precedent games, we're want to focus on what makes someone human: our joys, our sadness, the way we face adversity, and how we express our own free will.
Which most likely means that my own character is going to be walking around throwing severed human limbs at people. Vampire powers people! Who needs humanity when you can turn into a bat, am I right? Vampyr is currently scheduled for a 2017 release on PS4, Xbox One and PC.
Last Updated: April 7, 2016