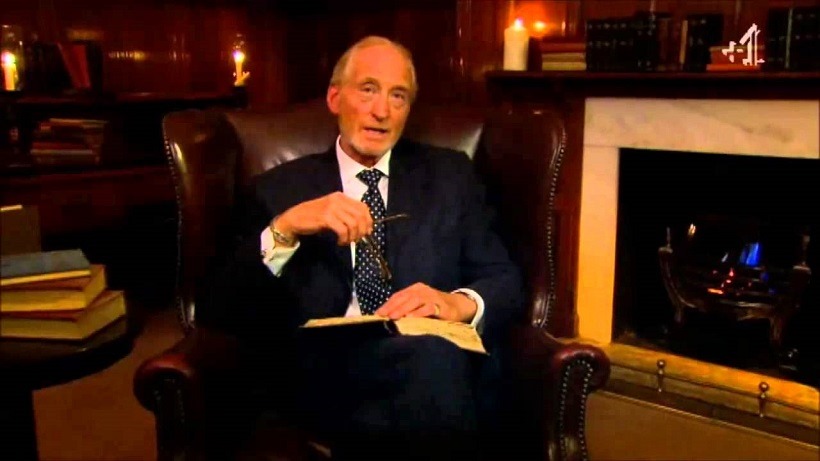 Take a look at every major sporting movement over the past year. Each and everyone one has an entire bookshelf or two of literature ranging from how to's to self help. As an avid reader, if you count Harry Potter anyway, I've always wondered when books would be written about eSports – and it seems the time has come. There is some form of euphoria knowing that I was alive when the first biography about an eSports team made it to the press.
According to the Daily Dot The book is aptly titled "OpTic gaming: The Making of eSports Champions," and they've apparently signed a six-figure advance for the book deal. OpTic Gaming are synonymous with Call of Duty in North America, breeding only the best players and consistently placing in top positions throughout the years. The book details the lives of the Call of Duty roster, including Matthew "Nadeshot" Haag, who has been on an indefinite break from competitive Call of Duty.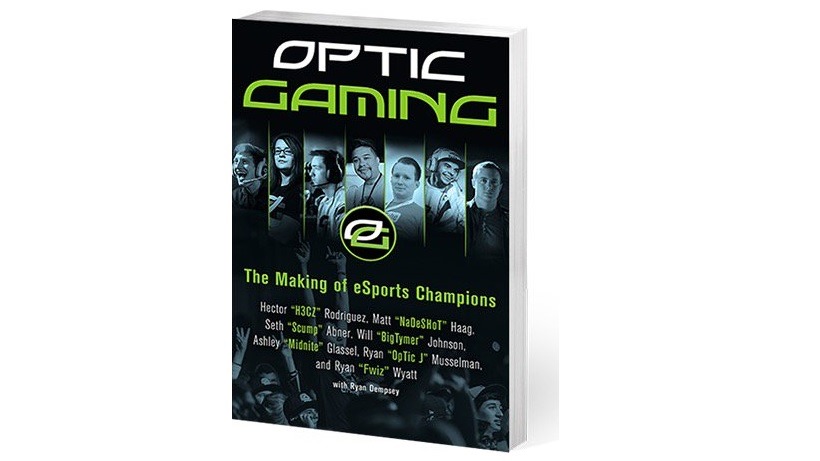 OpTic Gaming having since increased their roster bringing on CS:GO, but their Call of Duty team will remain their poster child for eSports success. The book will shed light on the lives of the players, and inevitably aid those who are interested in eSports. The book could also offer an insight into a world most people don't necessarily understand, giving substance to the statement "no press is bad press."
The Age of eSports Literature
It won't be long now before more book deals are made detailing the lives of interesting individuals within the eSports world. Notable people could be players, personalities, team owners and even spectators. The array of possible eSports literature is vast, and will forever be expanding.
OpTic Gaming is one of the few organizations who could possibly pull this off. They've been around for ages and have actively contributed to the competitive gaming scene in North America. It truly is an exciting time, and we could have Lazygamer's first ever book review coming your way.
Like esports?
Check out esports central
Last Updated: January 15, 2016